Magento Block User/bot by IP plugin | Knowband
Views: 268
Added Date: 12 February 2019
Natalie T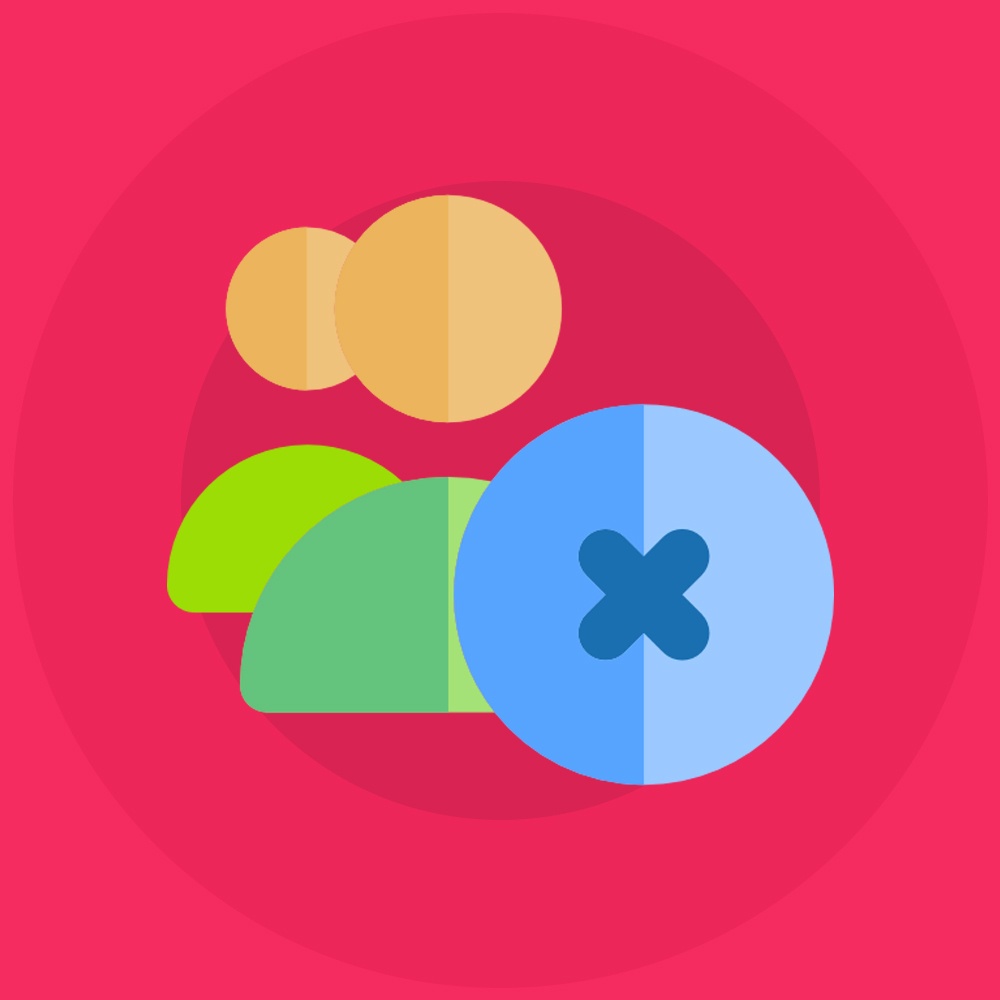 ---
Provide spam protection to your Magento Store with the help of Knowband Magento Block User Extension. Restrict any potential threats, spams, and frauds from attacking your store. Securing your Magento site with from unauthorized users or malicious bots is one major goal for any commerce website owner. Spammers and fraudulent activities can cause strong damage to your store resulting in a poor reputation for the online brand. With the Magento Block Bot module, admin can easily enter and block any particular IP address, country or user-agent they wish to restrict their access on their store. The blocked customers can be anytime unblocked from the backend if the admin approves their unblocking requests send to them and if they find that they were really genuine.

What are the various features offered by Knowband's Magento block user/bot by IP, country or user agent extension?

1. Magento Block User/bot by IP plugin offers an effortless means to block a particular IP or a range of IP address from viewing or accessing the website information. The IP address can be in the form like 106.215.58.251 to select a specific IP or 10.*.*.* for selecting a range of IP addresses.
2. Magento Block User/bot by country extension allows admin to block a selected country from viewing the site content. Admin can make the country selection using the drop-down menu at the backend interface.
3. Magento Block User/bot by User Agent Extension allows e-merchant to block users based on their user-agent like Chrome, Mozilla, Bingbot, MSN bot, Facebook etc.
4. Admin can simply enable and disable the complete functionality of the Magento Block User module using the toggle switch provided at the backend panel.
5. Admin can create a number of IP bans, country bans, user-agent bans with the help of this Magento IP Spam Blocker extension. Later, these banishments can be modified or deleted from the backend interface.
6. Magento spam blocker extension gives an option to display an error message on the frontend which is only visible to the banned users of the store.
7. Magento Block Bot module allows admin to show and hide the header-footer information to the blocked users of the store.
8. Magento Block User Extension lets e-merchant view, manage and approve or reject the unblocking requests sent by the banners users of the store.
9. To implement the Magento IP Spam Blocker extension, admin doesn't require to possess any coding knowledge to install and configure the settings.
10. The blocker functionality of Magento Block User/bot by IP plugin can be   configured for the store without making any base code changes.
11. Magento spam blocker extension is compatible with multiple languages.
Watch video tutorial for Magento Blocker
Related Articles
---
---
×
Thank you!
Will be posted after admin approval.