Our Partners
Below you will find a list of Joomla, Wordpress, Drupal, OpenCart, Magento, Prestashop service providers that are partnering with 100CMS. If you are looking for professional design and/or development for your site, we recommend that you check what our partners. If you are a Joomla, Wordpress, Drupal, OpenCart, Magento, Prestashop service provider, interested in a partnership, please send us an email at This email address is being protected from spambots. You need JavaScript enabled to view it. .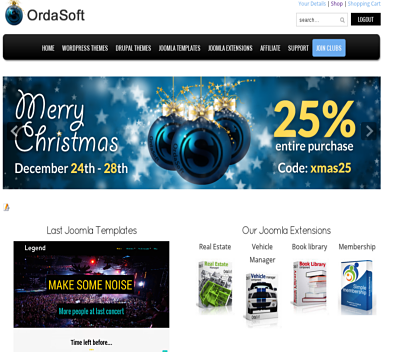 OrdaSoft
OrdaSoft is a a professional Joomla, Wordpress, Drupal developer. You find wonderful Joomla template, beautiful Wordpress theme, awesome Drupal themes. Don't forget about subscription plans of Ordasoft and exelent Joomla extension.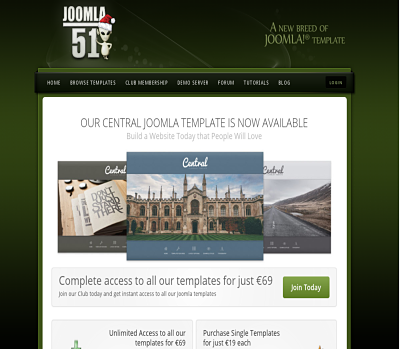 Joomla51
Joomla51 is Joomla Templates developer. It is a new breed of Professional Template Design. Full featured Joomla templates for only €19! Unlimited Access to all our templates for €69.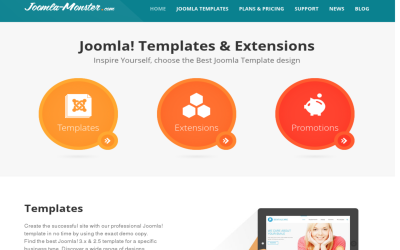 Joomla-Monster
Joomla-Monster is a a professional Joomla developer. Find the best Joomla! 3.x & 2.5 template for a specific business type. Discover a wide range of designs and taste the essence of creativity!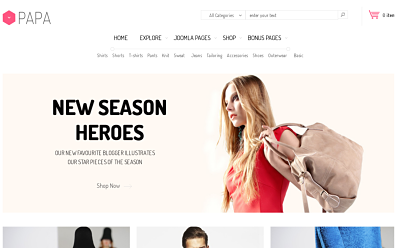 SmartAddons
SmartAddons deliver top quality, cutting edge Joomla Templates & Wordpress Themes and superior customer support.. Up to now, we've had over 169+ Professional Joomla Extensions, over 60+ Professional Joomla Templates and over 6+ Professional Wordpress Themes.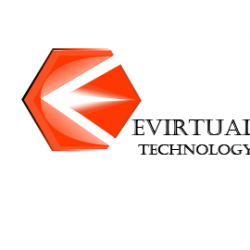 Hardik
Evirtual Technology indulge with Magento Development and Designing. Evirtual Technology have Rich Experience in Magento Web Development as well as Magento Designing. Evirtual Technology gave 1000+ Happy Customer All over the Worlds, by accepting the Challenge in the Magento Development Field we are growing day by day and making more and more happy customers.
.