10 Modules for Drupal 7 version
Drupal
Views: 5543
Added Date: July 08, 2013
admin1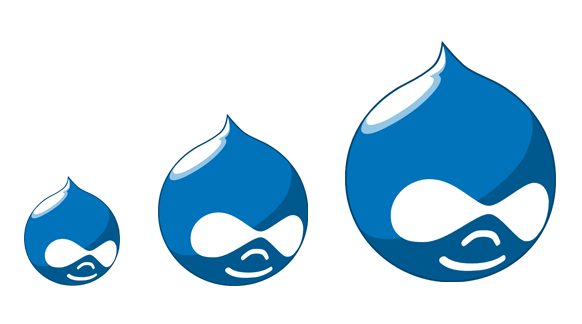 1. Administration menu Drupal Module
Using this module, you will be able to perform a number of required standard operations quickly and effectively. This Drupal Module provides a theme-independent administration interface, that is a helper for new users coming from other CMS and a time-saver for site administrators.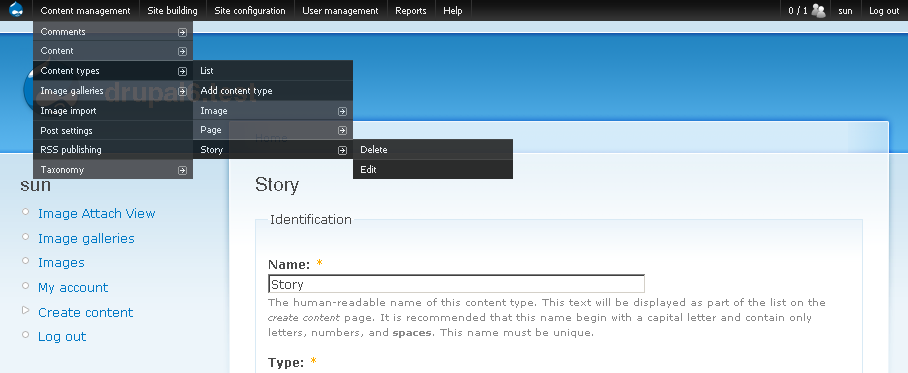 2. Date Drupal Module
The module Date containes a flexible date/time field type Date field and a Date API that other modules can use. Unlike 5 and 6 Drupal versions, that requires Content Construction Kit (CCK) module, the Drupal 7 version works with the core Field functionality.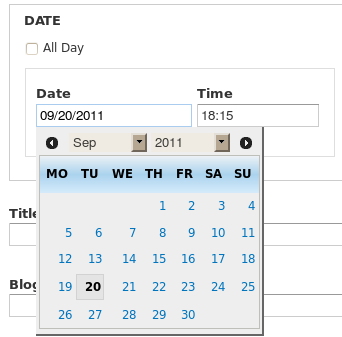 3. Colorbox Drupal Module
Colorbox Drupal Module allows you to create pop-ups and enlarge images in CMS Drupal 7. Also Colorbox opens Drupal forms with effect of "Lightbox". Images, inline content or iframed etc. can be displayed in a overlay above the current page.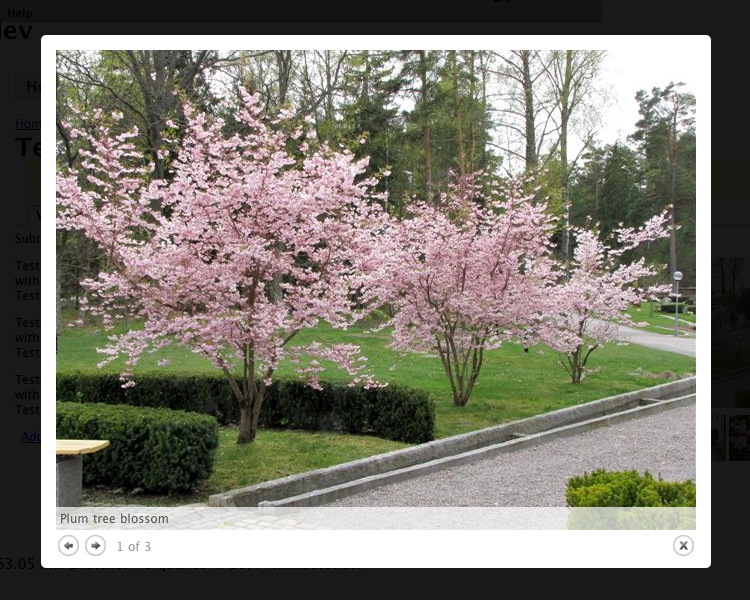 4. Fivestar Drupal Module
Fivestar Drupal Module is rating system module, that allows you to add attractive voting widget on your website. Using Fivestar Drupal Module you can see the result of voting, the number of votes and an average rating.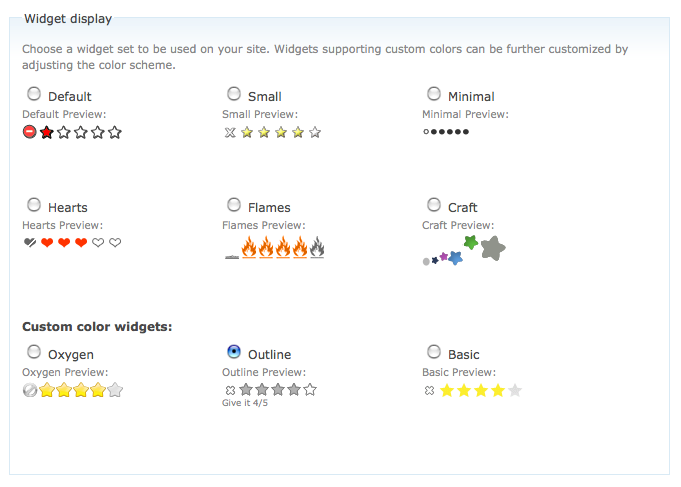 5. Media Drupal Module
Media Drupal Module is one of the most convenient new modules for Drupal 7. Media Drupal Module provides an extensible framework for managing files and multimedia assets. With this drupal module you can easy handle images, video and audio files in Drupal 7.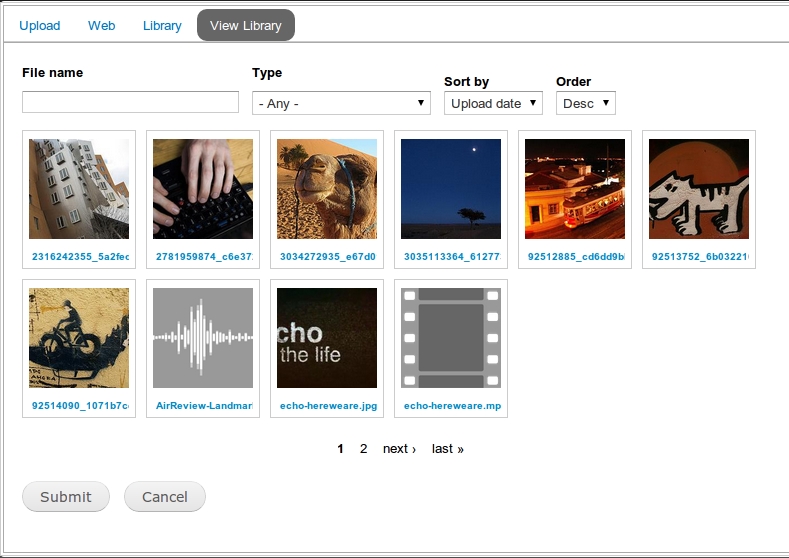 6. Nice Menus Drupal Module
Nice Menus Drupal Module enables adding Drop downs to your Drupal 7 website. The Nice Menus module allows you to create drop down menus (can drop down, to right, or to left), hierarchical menus, or parent child menus.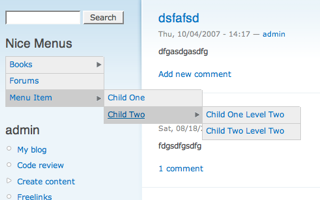 7. Webform Drupal Module
Webform is easy Drupal Module for creating feedback forms. Webform Drupal Module have the ability export to Excel, send results by e-mail and integrate with other Drupal 7 modules.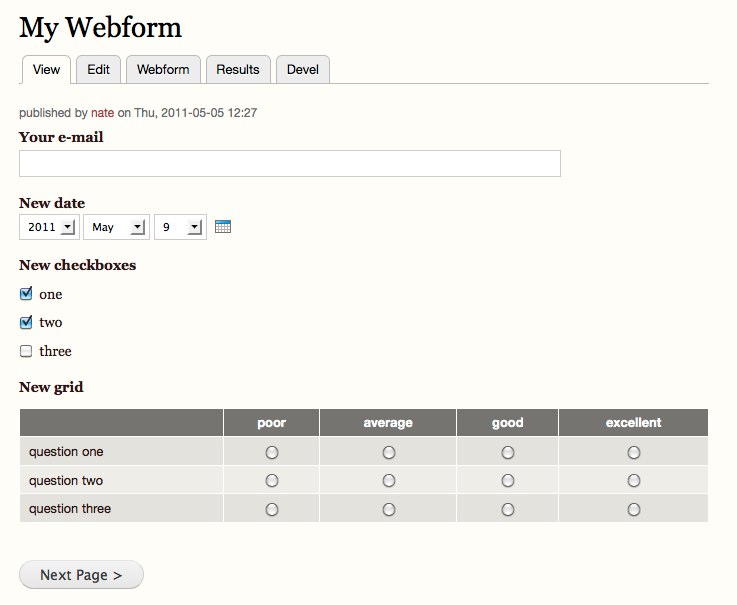 8. Views Drupal Module
Views Drupal Module is the most popular module on drupal.org. Views is the main module for creation views and display them on your website using a variety of contextual filters, criterias and additional settings.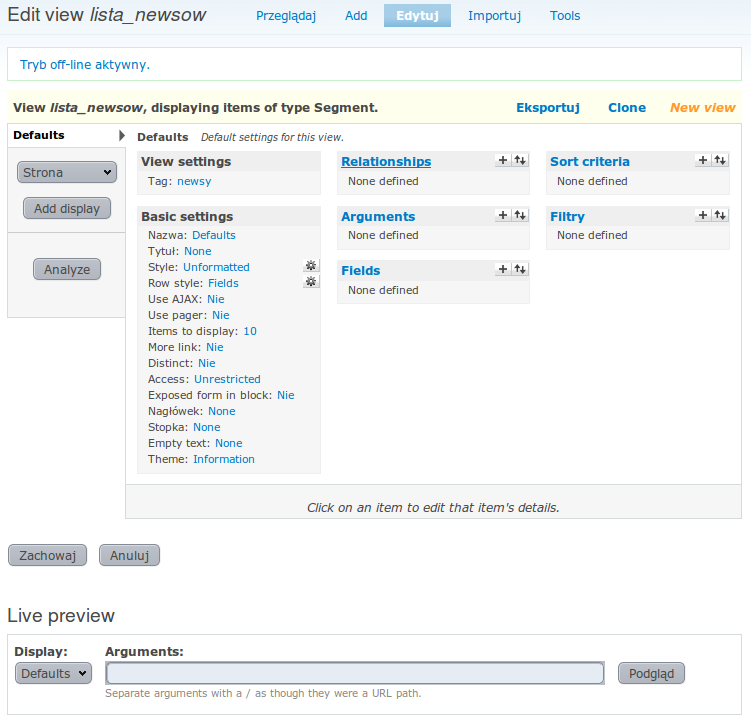 9. Content Access and Simple Access Drupal Modules
The main difference between this Access Drupal Modules is that Content Access provides functionality per-content-type and Simple Access provides per-node controls.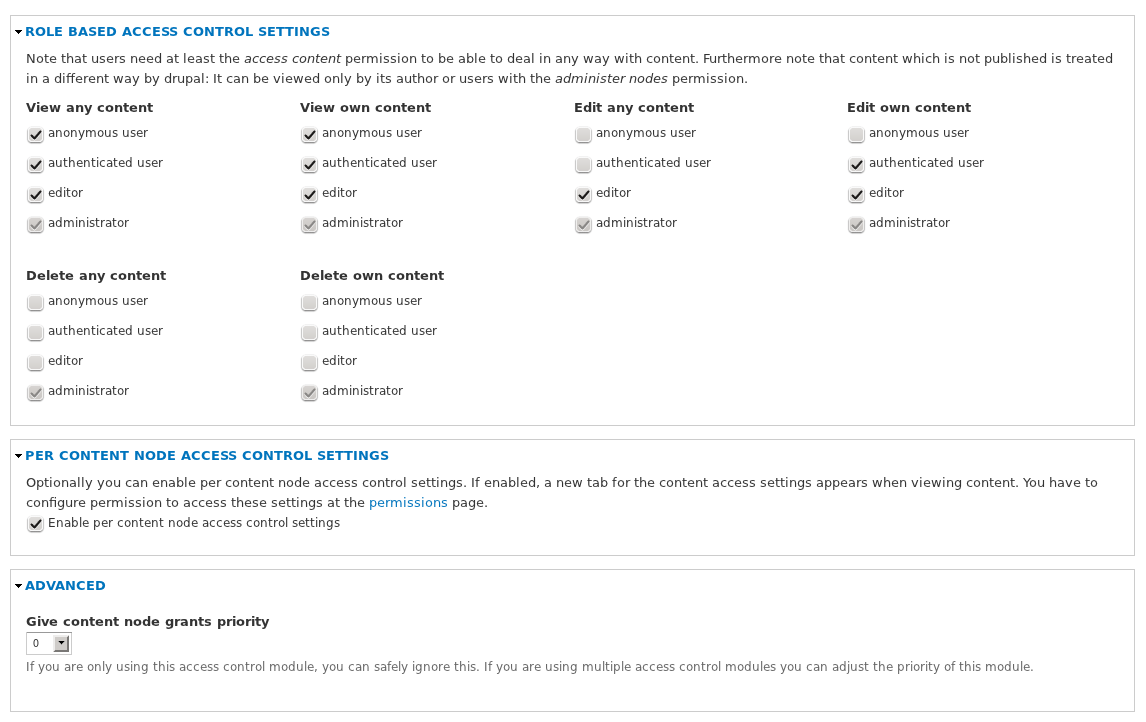 10. Ubercart and Drupal commerce modules
To create your webshop on Drupal, you can use either Ubercart or Drupal commerce module - two the most popular Drupal platforms. Here you will find everything that you need for creation your shop. Drupal commerce bases on Drupal 7 and uses its API. Ubercart is long-time leader, but the number of Drupal commerce module's supporters grow every day.

---
---
×
Thank you!
Will be posted after admin approval.