CMS Engines - What cms is better from all?
Drupal
Views: 6264
Added Date: August 08, 2017
ordasoft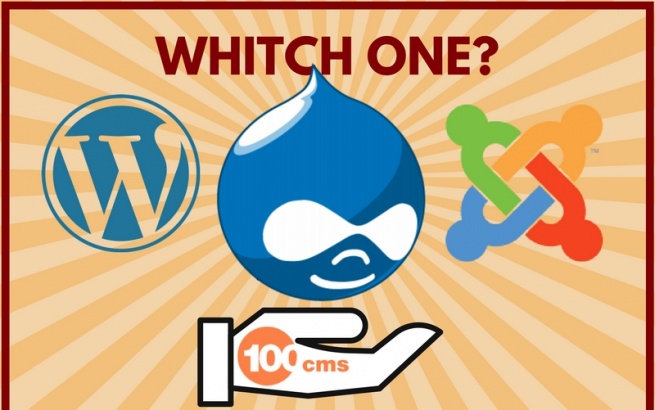 This question is asked to themselves by some our users. And we will help them to understand a little more. We will try to give some features for each engine, that our users could solve for themselves this problem. So what is three most popular engines do you know? Most likely the answer will be WordPress Joomla and Drupal
Thus we will speak about them...
WordPress
This is beautiful possibility system. It's easiest and as result, the most popular cms engine in the world. There are many features that can change any user. This engine has frequent updates, what positively influences on actuality and new features. WordPress is the system with blog history creation, so it ideal to approaches for small to medium websites.
Drupal
Its powerful and secure tool, but not friendly system for new users. We advice to use this engine only If you live in deep code. This system oriented on programmers and hard-coders. Nice engine, if you have a lot of free time and your life is only programming. Drupal is good for big websites, which demand high skills of understanding.
Joomla
The system with higher level of an entrance than Wordpress. Good approaches for news, blogs, and E-commerce websites. Joomla it's like logic middle with Wordpress and Drupal. If you have little bit imagination and knowledges in php, css and js - you can do everything! It is little more difficult than WordPress, because its needs in middle knowledges of programming for changing and creation something new, but if you will understand this system you'll love it forever!
Conclusion
For better engine choice you have to understand that kind of task faces you. If you need simple website for client comprehension, will better to choose Wordpress If you want to build website for E-commerce project will well cope with it Joomla. And if you have big and difficult project with impressive budget and control on all levels of development - Drupal.
Related Articles
---
---
×
Thank you!
Will be posted after admin approval.