Top 10 Best Drupal Commerce Themes
Drupal
Views: 7107
Added Date: August 16, 2017
ordasoft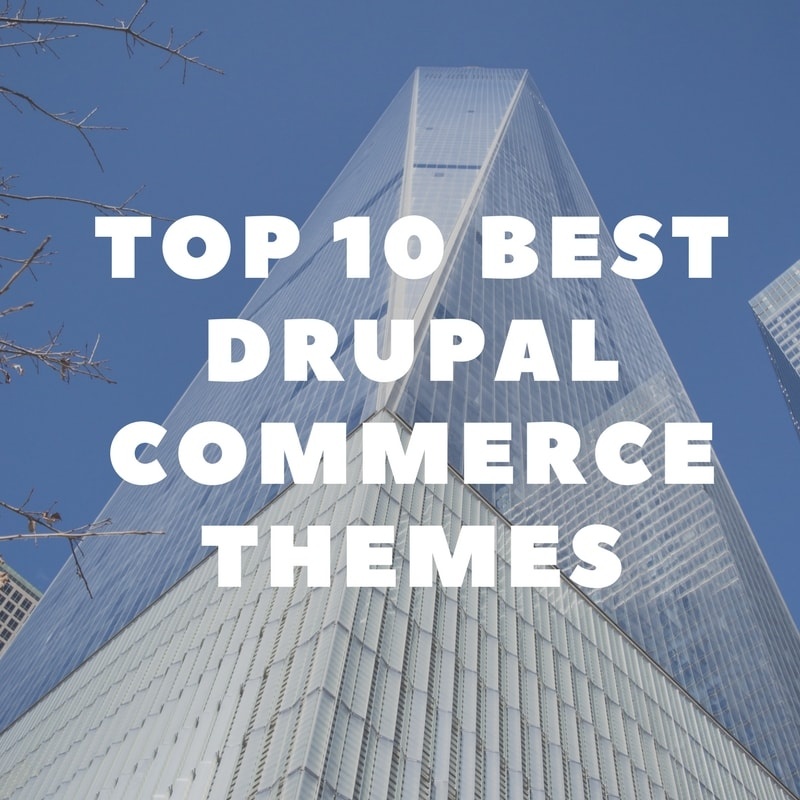 What is the ecommerce website on Druppal? This is the large project with big investments, high level of stability, tough and reliable support each click is calculated on commerce success. If you will analyze ratings of the website of Alexa, you will see then more than 50% from 10000 best websites are maden on this amazingly powerful engine, including twitter, the website Ubuntu and the White House website. Huge stability of this CMS is reached thanks to injection of huge efforts and resources, from the large companies which have commercial projects on this system. And how after all these efforts it is possible to instalate a boring theme? The reply of our editorial office - no, absolutely not. If you do something, then do well and up to the end. For this reason we have prepared for you, our dear readers the top of 10 best Drupal Commerce Theme on the most powerful engine drupal, which will result your powerful to the handsome in commercial success
1.Fiora – Multipage & Onepage Drupal Commerce theme
This Drupal theme is fully responsive, has a multi-page and one-page version, shortcodes, slider, blog, is friendly to integration with popular social networks, and includes Drupal Commerce for Shop.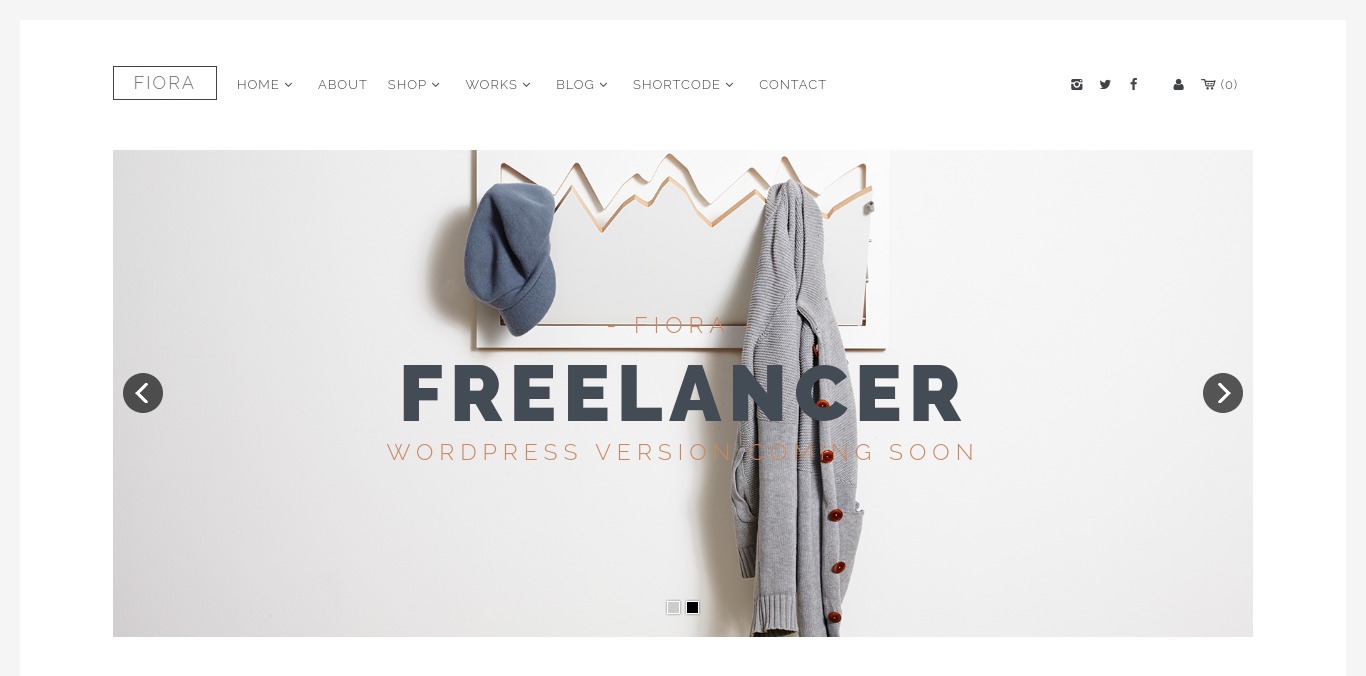 ---
2. Jango - Multi-Purpose, Commerce Drupal Theme
This responsive and optimized Drupal theme with integrated Drupal Commerce has a layout builder, visual shortcodes, a slider, RTL support. You can choose one of 22 color schemes, use more than 20 variants of header, 9 variants of footer, 12 variants of breadcrumbs. The theme has a clean and understandable code in which it is easy to understand.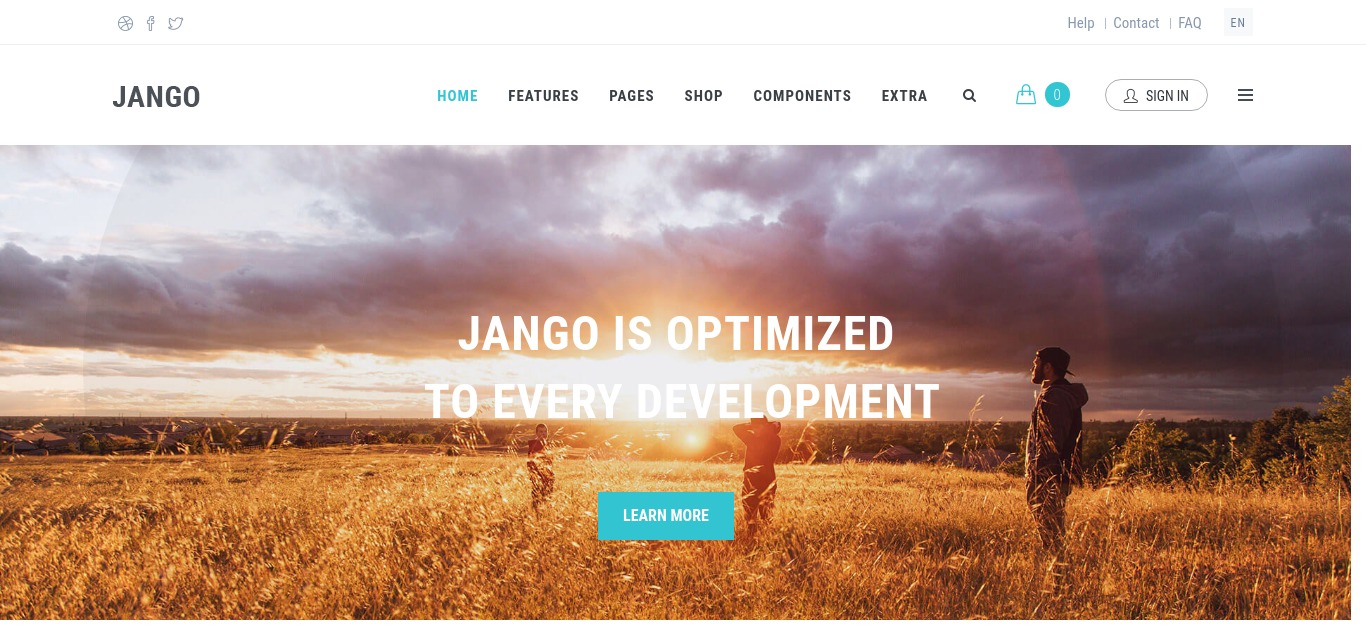 ---
3. Rainbow - Drupal Commerce Theme
The following Dupal theme allows you to create a commercial site based on Drupal in one click. This theme allows you to use the following types of content on your site: gallery, product, location, blog, articles. The theme is made using HTML5 and CSS3, correctly displayed on mobile devices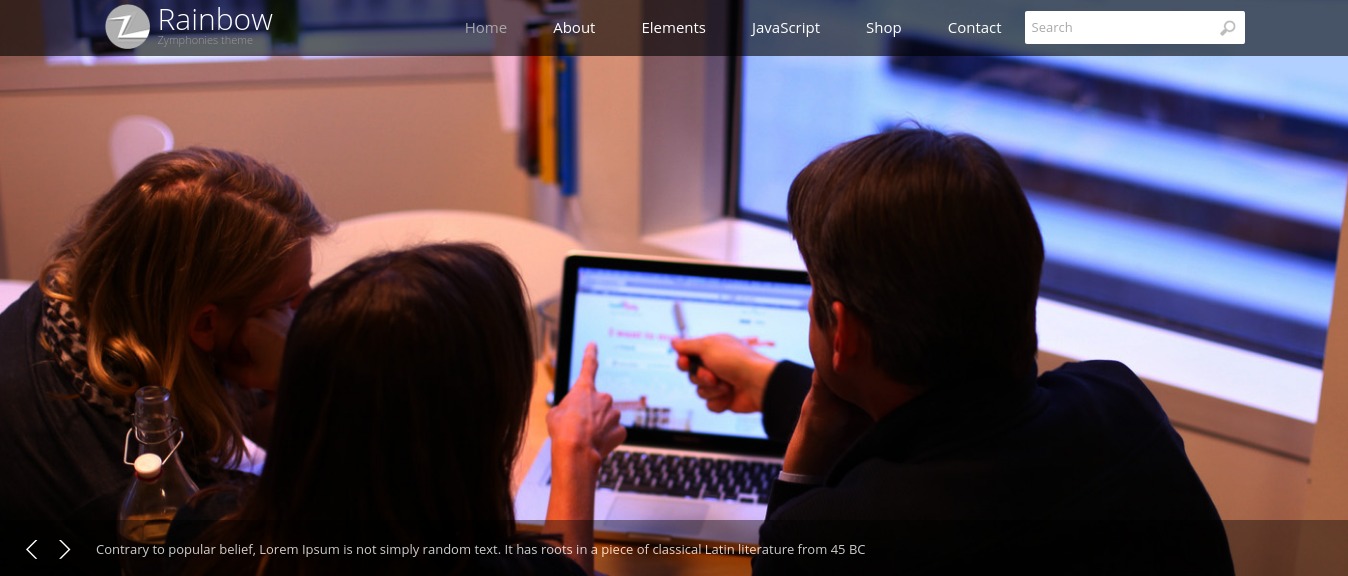 ---
4. Porto - Commerce Theme for Drupal
A feature of this Drupal theme in the powerful admin panel. You can choose from a ton of available layouts a kind of blog, content, header, footer. The theme is responsive and it means that your site will look equally good both on a desktop and on a tablet or mobile phone. Support Retina Display means that your site will ideally be displayed on devices with a high resolution. And also the template is completely ready for translation, friendly to search engines and has an optimized download speed.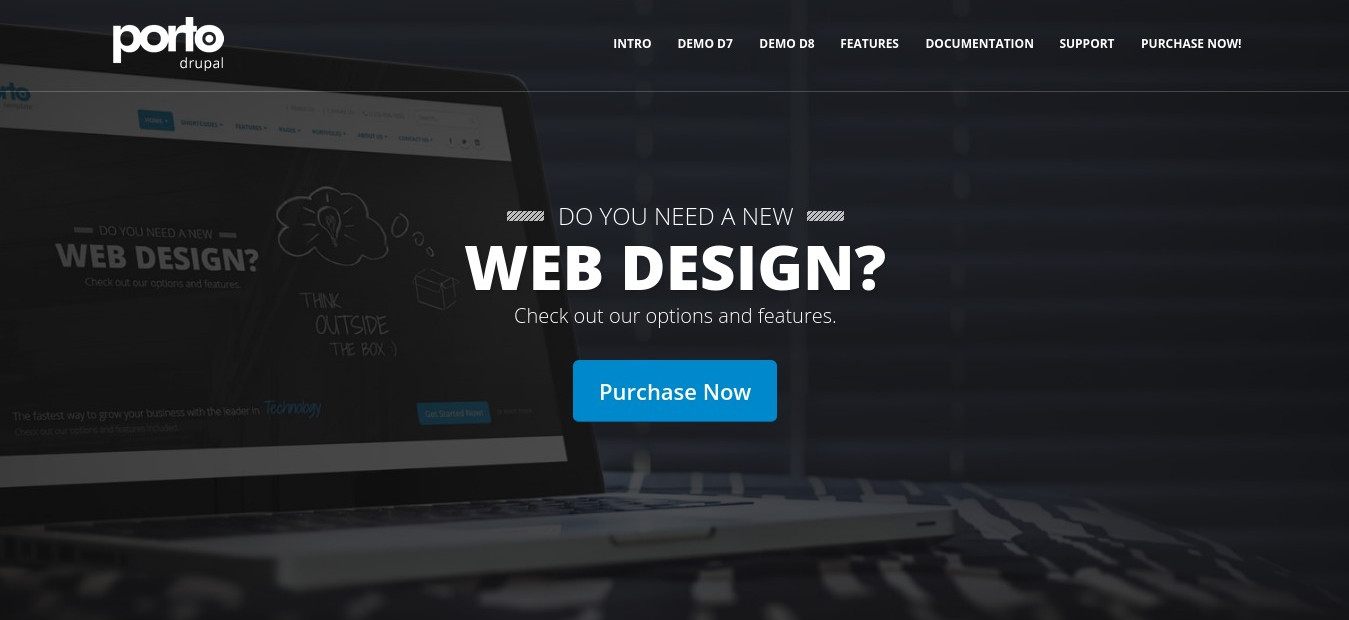 ---
5. Used Cars - Car Drupal Commerce Theme
If you are interested in the opportunity to sell cars using your website, this theme is perfect for these purposes. This fully responsive theme will allow you to both sell and lease cars, it has integration with social networks and all the necessary functionality that will allow your users to conveniently search and buy cars. You can also edit the basic elements of the site without knowing the code.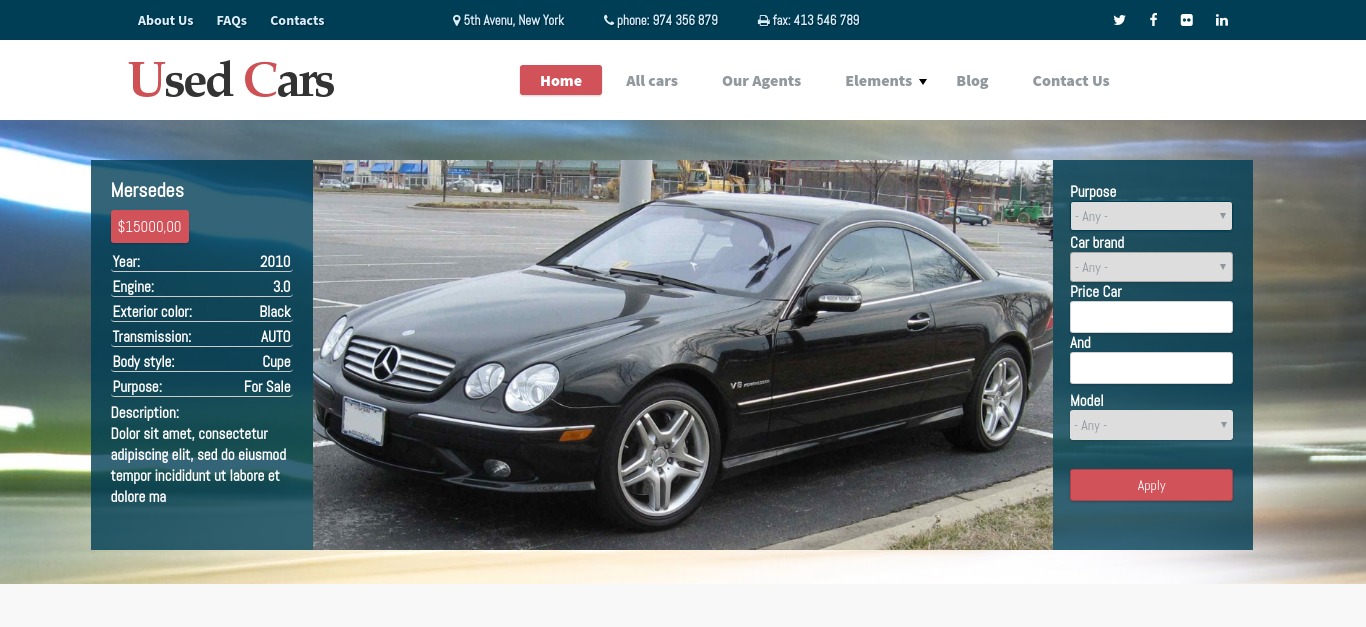 ---
6. Printer - Responsive Multi-Purpose Drupal 8 Commerce Theme
This is a truly universal Drupal Commerce Theme. Using one theme you can make a website for more than 60 topics. The theme has all the necessary layouts for this. A huge number of kinds of pages will allow you to make a unique site in a couple of clicks. With this theme you can make both a multi-page and one-page website.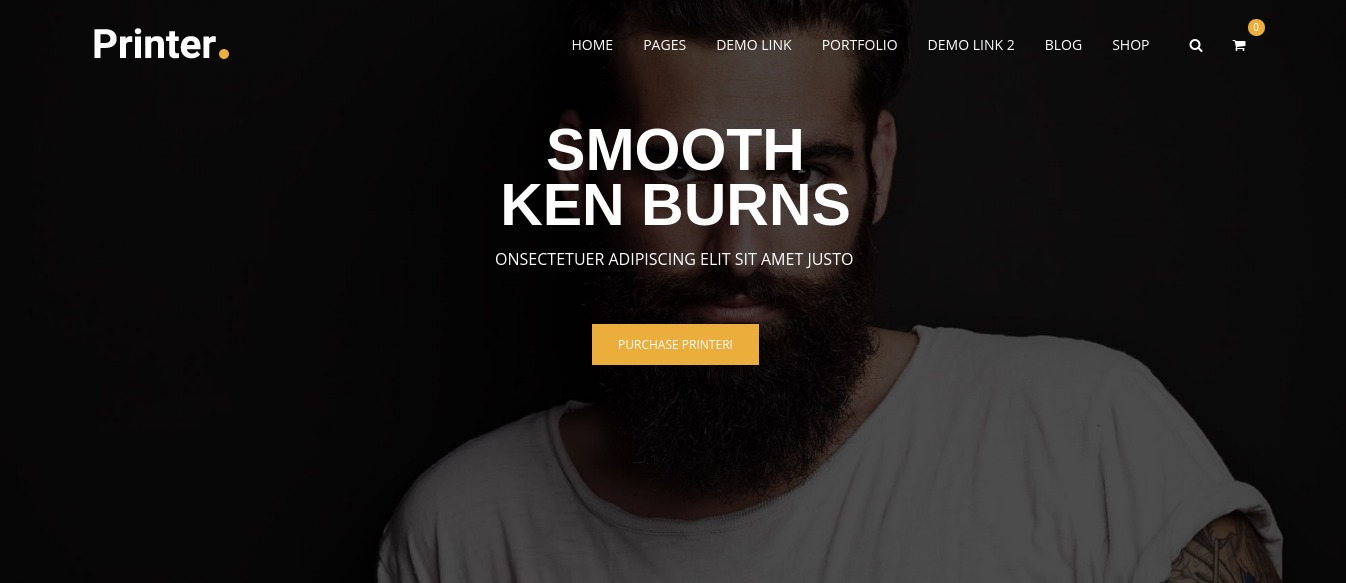 ---
7. Eco House - Real Estate Drupal Commerce Theme
This Drupal Commerce Theme is ideal for realtors and real estate dealers. For this there is all the necessary functionality. You can sell, rent out real estate, you will have the opportunity to use agents to fill the site with content. The theme is translated into all major languages.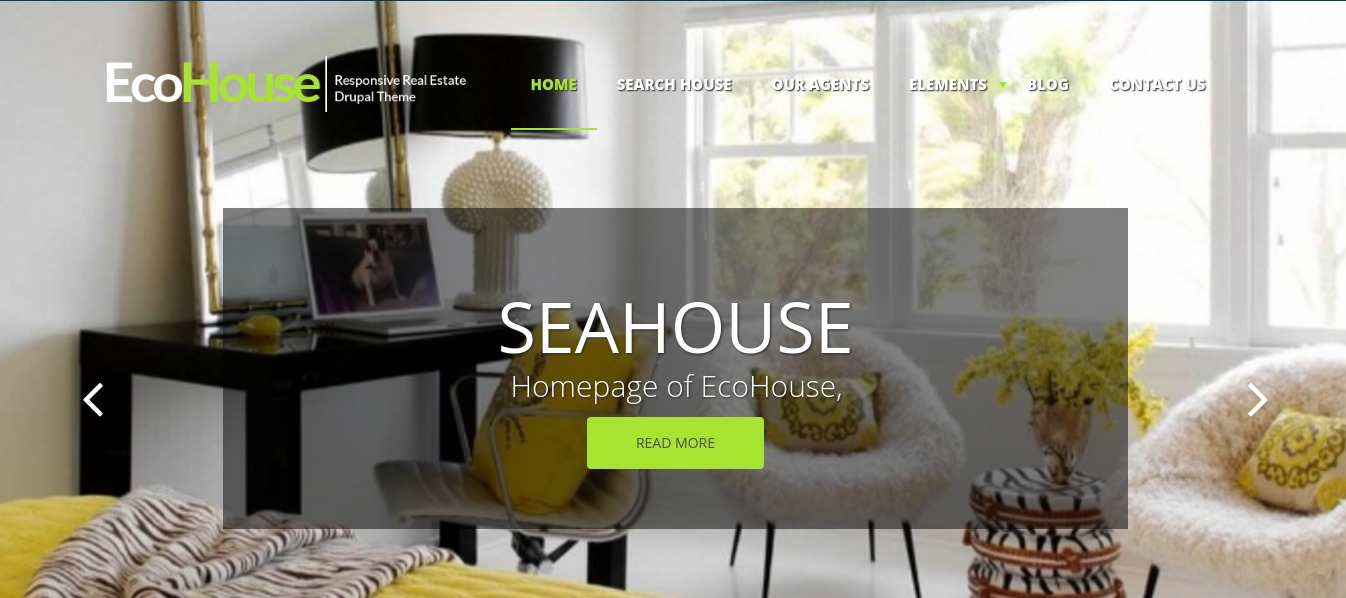 ---
8. Erhu - Fashion Drupal Commerce Theme
This responsive Drupal Commerce theme supports both mobile devices and widescreen screens. It has 12 color schemes and is based on Omega - the popular Drupal basic theme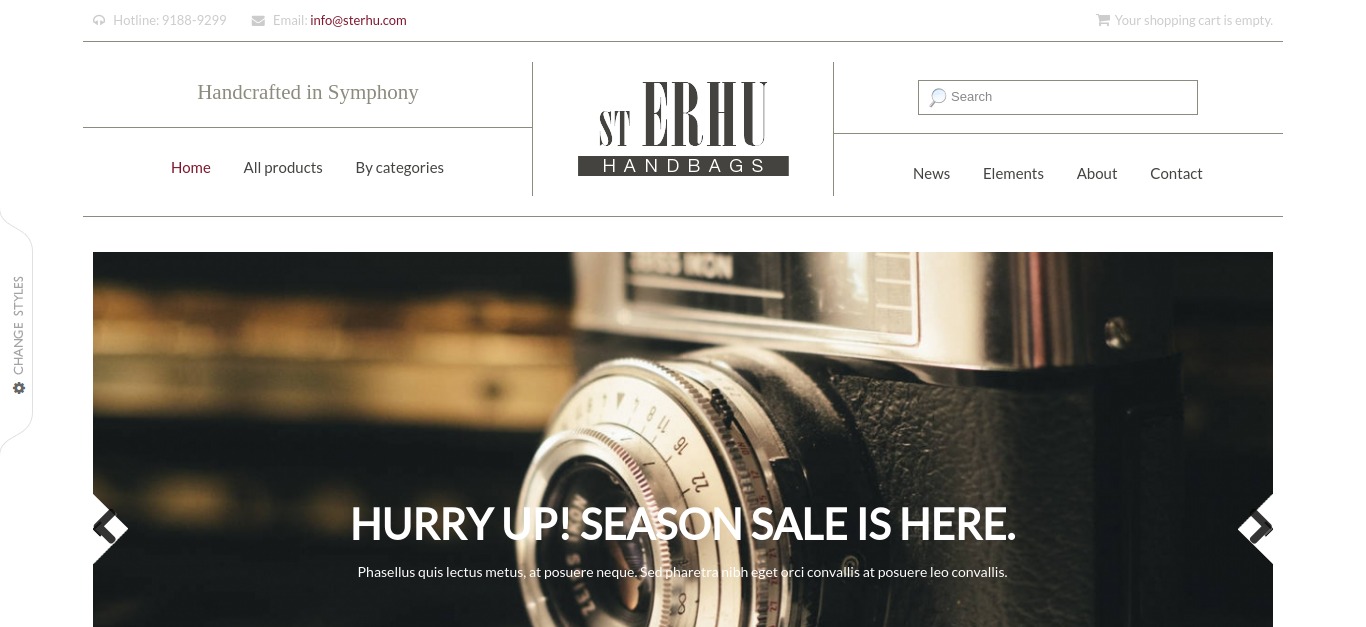 ---
9. Brilliant - Morden Commerce Drupal Theme
This Drupal Theme has 6 layouts of the main page. Has support of all popular browsers.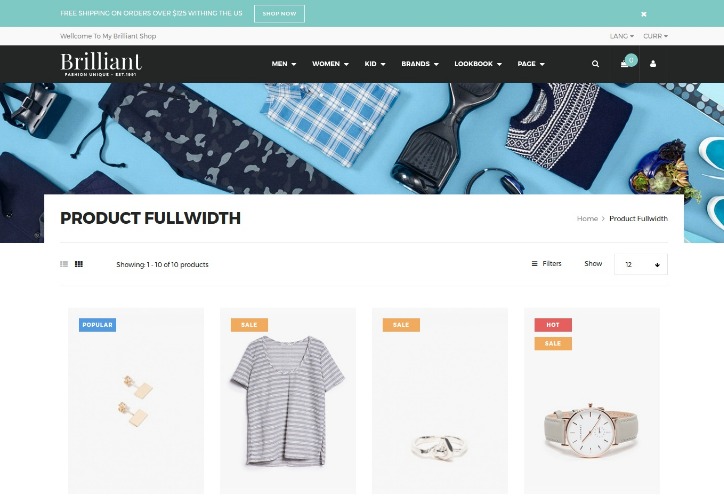 ---
10. Style Vintage - Multi Purpose Commerce Drupal Theme
If you need a simple template, look in his direction.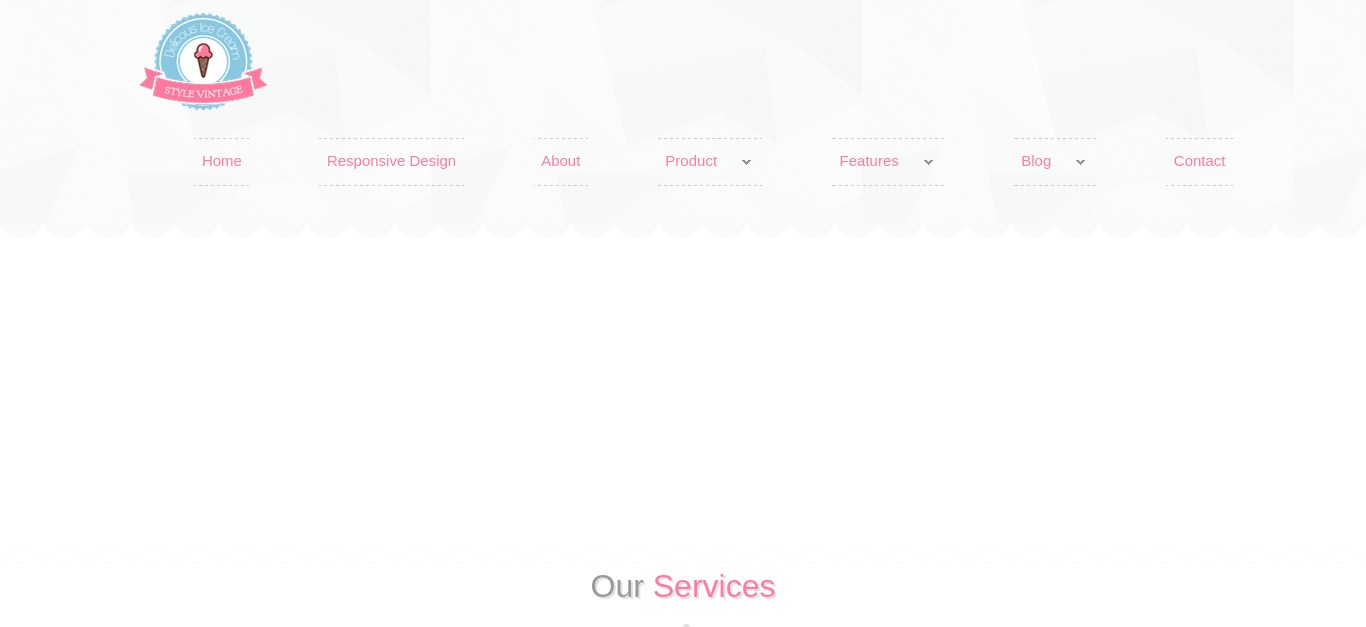 ---
Related Articles
---
---
×
Thank you!
Will be posted after admin approval.