Create event website
Joomla
Views: 297
Added Date: June 12, 2020
Marina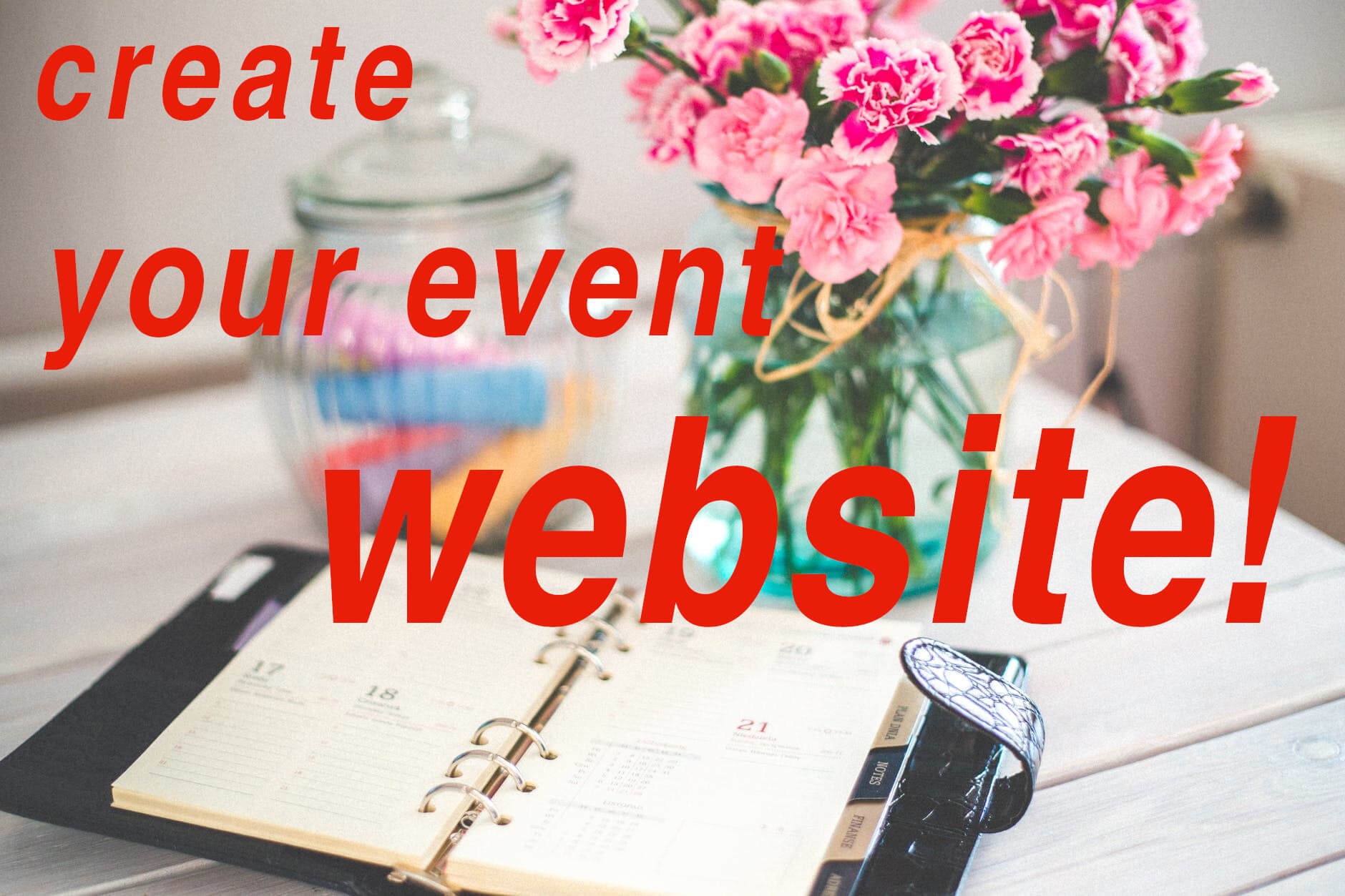 Create an event website today can be a lot easier than ever before. With Content Construction Kit - Joomla website builder and design Joomla event templates you can create event website fast and easily!
Key features of successful event websites with help Content Construction Kit
‣ Responsive design of event ready-made websites
For a website with events to be successful, you must ensure that your site is responsive. This means that your event website design must be optimized so that it can be viewed on any mobile device. Websites built with the help of CCK are fully responsive to all mobile devices.
This will allow your customers to visit your site on any device - mobile phone, tablet, computer - and allow them to navigate comfortably through it. Thus, having a responsive design significantly increases the amount of traffic you receive.
‣ Social website
Social networks are the main resource to promote your business. And identifying the most popular social media sites for the audience you are trying to reach is extremely important. Your customers can share lovely events from your website to the social networks.
The site of events should be memorable and leave a lasting impression. Of course, you don't want your visitors to just browse your site and leave without remembering anything.The required effect will help to achieve, functional site design.
CCK website builder has an unlimited layouts and you can create any design of your website. Everything from the color and design of your logo to the messages that are displayed ССК allows you to change and edit. Your event website should clearly demonstrate its focus on events. The idea of the event should be visually available, the main speakers should be able to book and buy tickets to your event. Therefore, the website design should be as clear and convenient as possible.
In our ready-made event templates of sites built on the Content Construction Kit already responsive, clear and most importantly creative design.
‣ CCK - Joomla website builder fully provides functionality to create a website of events
For smooth, clear operation of your site you need to use only proven and powerful extensions that will breathe life into your event site.
Your clients should not see how much you have used to create a beautiful website. It should be easy for the customer to book tickets, sign up for seminars and choose something for themselves. After all, the main thing is to provide comfort and convenience to your visitor.
Ordasoft Content Construction Kit - Joomla website builder has all the necessary functions to plan and organize all your events.
With CCK Event website Builder you can easily select all the fields you need such as price, category, geolocation and others.
CCK help to make a schedule of all events with a detailed description and even a couple months on advance
In CCK added various categories of events, now it is very easy and simple to plan parties, organized conferences, speeches and many other events.
Create your event website with stylish and functional event calendar for showing the events of your company & blog section.Added Calendar layout: Small view, Large view, Schedule view.
Ability export from Calendar to Google Calendar, ICal Calendar, Outlook Calendar, Yahoo Calendar. Hints in layouts and fields settings give you the ability to easily select the necessary components.
Opportunity to easily duplicate your instance. Special features have opened up for event sites. When copying your instance, you can select a field that will increase once per hour, week, month and thus easily create recurrent events!
- Normal copying
- Multiple copying
- Multiple copying with a time interval
Ready-made Joomla event templates with all necessary characteristics
If you do not want to think about all the complexities and subtleties of creating a site offer choose a Joomla event templates for the site, where all you need to do is to make there your information. All event templates are built on CCK, also they include other extensions to open up greater opportunities for your site!
Extensions that are included in our Joomla Event templates
Content Construction Kit - Joomla website builder
- a powerful extension for creating any type of site, with advanced possibilities for creating a site of events
Social Comment and Sharing - Joomla extension
- customers can like and share any website page to their friend to their social networks
Image Gallery - Joomla extension
- has many different functions thus allowing you to showcase photos of your events in various forms.
Touch Slider - Joomla extension
- for create awesome slidershow your events in website
Simple membership - Joomla extension
- for create subscription plans Joomla pricing tables in your event website.
---
---
×
Thank you!
Will be posted after admin approval.