Discover how to manage Two-Factor Authentication in Joomla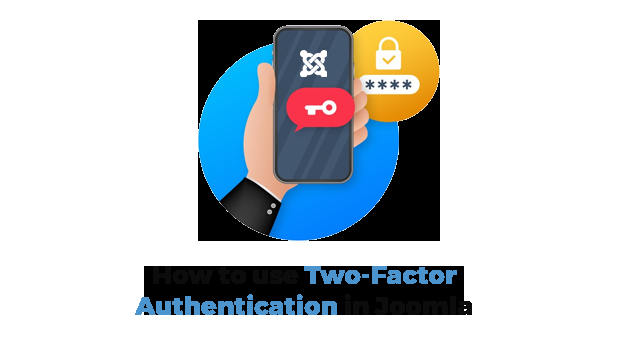 The two-factor authentication in Joomla is a very popular security practice.
When the username and password are not additionally protected, they are effortless to be used by unauthorized users. Thanks to Two-Factor Authentication, a hacker has a much more challenging task to gain access to the website.
2FA is one of the ways to secure Joomla.  
It's an additional security layer that creates a temporary, one-time password (OTP).
Read our tutorial to learn how to manage that method and significantly improve your website's security.
Enabling Two-Factor Authentication in Joomla is not difficult and will significantly improve security.
The addition of two-factor authentication in Joomla is an essential step in improving the security of the Joomla environment.
The primary user and password combination is easy to guess or hack using specific methods. Two-factor authentication introduces a third variable that only the user can access. As a result, a person who gained unauthorized access to the username and password, despite having this data, does not have access to the secret key. 
---
---
×
Thank you!
Will be posted after admin approval.