Joomla Real Estate v.6.3. Free, PRO Update
Joomla
Views: 129
Added Date: July 24, 2023
ordasoft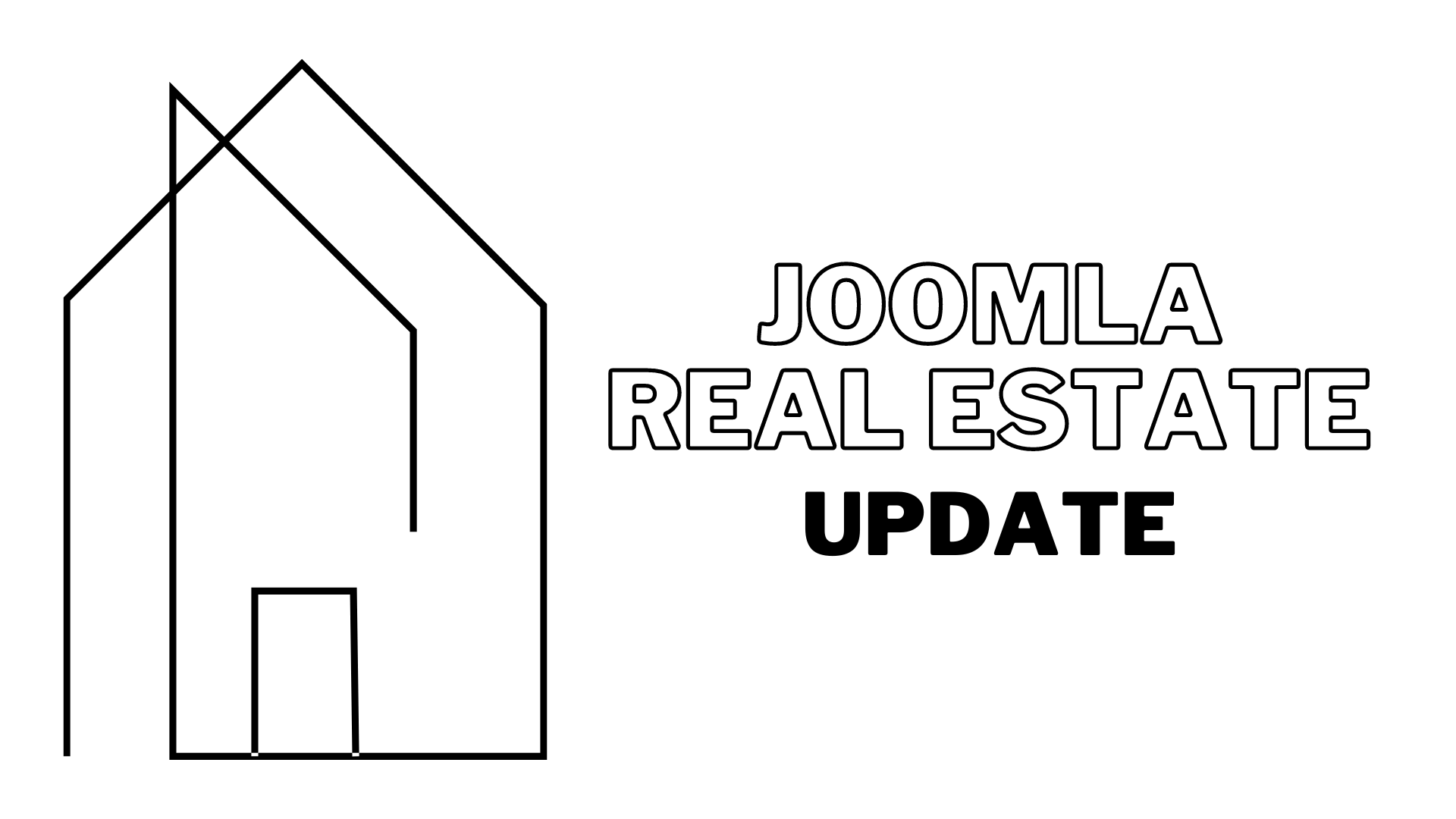 Added meta tags in every property details;
Added meta tags in every category of property details;
Added date publication to every property;
Added date publication to every category of property;
Added Robots settings to every property;
Added Robots settings to every category of property;
Added possibility to add real estate layouts title from joomla menu settings;
Rebuilt joomla router for SEF URLs;
Added possibility to set 1.5, 2.5 ... rooms for our clients from Switzerland;
Added Real Estate menu names as TEXT constants - for possibility to rename with Joomla tools;
Save PDF files - with names from property names;
Added support last Joomla;
Added support last PHP;
Bug fix.
Meet new features of Joomla Real Estate in a new big update. This update introduces several new features, optimizations, and bug fixes that further enhance the functionality, customization options, and compatibility of the Joomla Real Estate extension.
One of the notable additions in this update is the inclusion of meta tags for every property and category of property details. Meta tags play a crucial role in search engine optimization (SEO) by providing search engines with essential information about the content of web pages. With this update, you can now easily optimize your property listings and categories for improved visibility and search engine rankings.
To provide more comprehensive information and control, the update introduces the inclusion of publication dates for every property and category of property. This addition allows you to specify the date a property was published, providing users with valuable insights into the freshness of listings. Additionally, the update includes robots settings for each property and category, enabling users to define search engine crawler instructions for better indexing and ranking.
The latest update of Joomla Real Estate empowers users with enhanced customization options. Users can now add real estate layouts titles directly from Joomla menu settings, providing a convenient way to manage and configure the appearance and organization of real estate layouts.
Recognizing the importance of SEO-friendly URLs, the update includes a rebuilt Joomla router specifically tailored for Joomla Real Estate. This enhancement ensures that the generated URLs for property listings and categories are search engine-friendly and easily understandable to users. These clean and concise URLs contribute to better SEO rankings and improved user experience.
In response to market-specific requirements, the update introduces the possibility to set room options such as 1.5, 2.5, and so on, catering to clients from Switzerland. This feature allows real estate professionals to accurately represent properties with unique room configurations, aligning with the specific needs of the Swiss market.
To provide more flexibility in terms of branding and customization, the update now includes Real Estate menu names as TEXT constants. This enables users to easily rename menu items using Joomla's built-in language tools, allowing for seamless localization and customization to match specific branding or regional preferences.
Joomla Real Estate Manager now supports the ability to save PDF files with names derived from property names. This enhancement simplifies the management and organization of property-related documents, providing users with a streamlined process for generating and associating PDF files with their respective property listings.
In line with Joomla's latest releases, Joomla Real Estate ensures compatibility with the latest Joomla version, ensuring that users can benefit from the most up-to-date features and security enhancements. Furthermore, this update offers support for the latest PHP version, ensuring optimal performance and compatibility.
---
---
×
Thank you!
Will be posted after admin approval.