Joomla Extensions Update to Joomla 5
Joomla
Views: 52
Added Date: November 14, 2023
ordasoft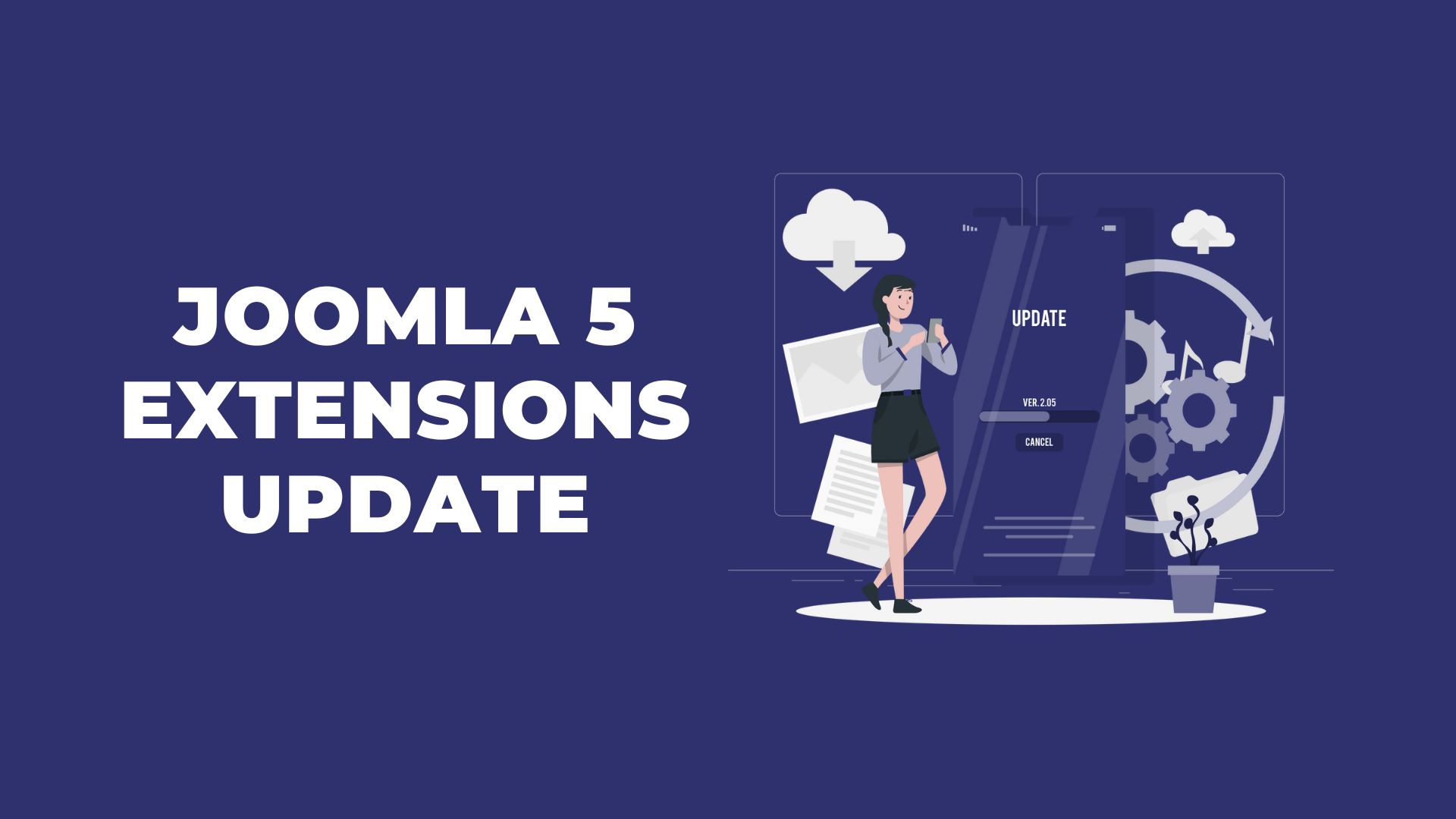 The release of Joomla 5 brings significant advancements, and with this update, it's crucial to ensure that all extensions on our website are compatible and up-to-date. So we already updated all our main extensions to Joomla 5!
Joomla CCK
Joomla CCK - is easy and powerful Joomla Website Builder it helps to build various kinds of websites and content. Joomla CCK is great software for building store website, booking website, event website, community website, website with rental products (real estates, cars, books) and more.
Learn More
Joomla Gallery
Image Joomla Gallery is responsive, intuitive and simple Joomla gallery extension to create awesome photo galleries on your website.
Learn More
Joomla Slider
Joomla Slider is one of the best slideshow extensions with fully customizable functionality. There are lots of settings that will delight both experienced frontend developers and clients, who doesn't have experience with image carousel on website.
Learn More
Joomla Real Estate
Joomla Real Estate is handy best real estate Joomla component and powerful solution for build real estate website creation and property management.
Learn More
Joomla Translate
OrdaSoft Joomla Translate is Search Engine Friendly Joomla Translate component and module for automatic translation of joomla websites with the help of Google translate, Bing translate and Yandex translate API.
Learn More
Vehicle Manager
Vehicle Manager is Joomla car rental dealer software to build a car website. With Car rental software you can manage easily different types of vehicles: cars, trucks, trailers, vans, bikes, motorcycles, boats, yachts, campers and more.
Learn More
Book Library
Book Library - Joomla eBook software is the best eBook software to create online book library website, create public library website or any book store website.
Learn More
Joomla Membership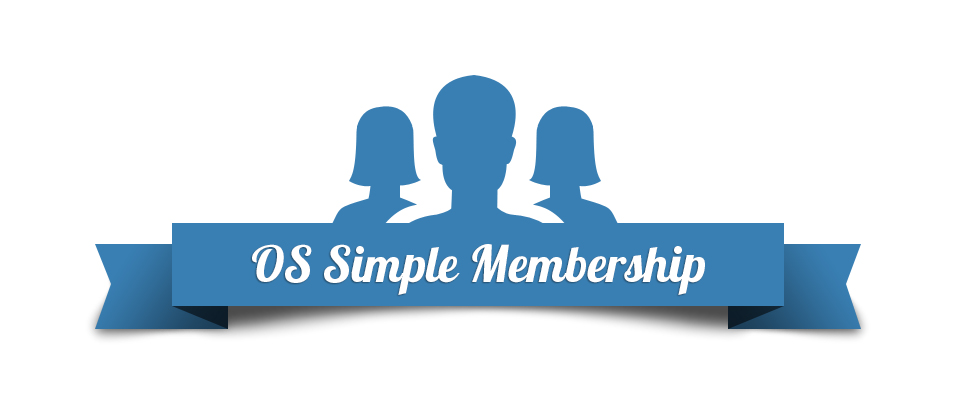 Joomla Membership enables to create, manage and sell (via PayPal, Stripe and 2CheckOut) subscriptions, allows selected users to see premium content.
Learn More
---
---
×
Thank you!
Will be posted after admin approval.