How to build an Ecommerce Marketplace website?
Magento
Views: 371
Added Date: March 01, 2018
Praveen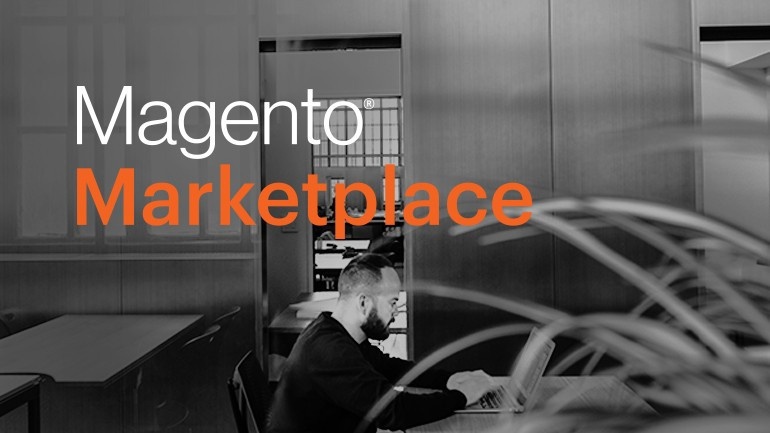 Ecommerce Marketplace
There are lots of markets that offer people the opportunity to solve daily, domestic, transport, and many other issues. For entrepreneurs, marketplaces allow their work to be integrated. But despite all the benefits given from the online marketplace, not every Ecommerce business owner can be successful.
What you need to know before starting an online marketplace business
Finances for the project that are part of the Collective economy are already nearly 5times highly flourishing on social networks (including Twitter, Facebook, LinkedIn, LinkedIn and YouTube). Since then, the gap is still growing. If the influence of social media in our community is unprecedented, we can imagine what kind of effects these collaborative sites can do.
We talk about a young industry with great potential for growth. A survey of the global market size of the collective economy estimates that industry size is currently around $ 15 billion, and is expected to grow to $ 335 billion by 2025.
What could be causing this?
The most common trouble for those wannabe businessmen is hesitation in choosing a key place for the future trading forum. This is a very important step and we can say that it is the foundation for a successful online marketplace.
How to build an Ecommerce Marketplace?
Creating a successful marketplace is not easy.Glance through this article to discover a number of key factors that could be precious to use to find an appropriate niche:
1 Define your passions
Think of what you are actually fascinated in, what you are best at. The comprehensive knowledge of your hobby is the best foundation for any business. It is self-evident that a successful project must be based on your passion.
2 Think of the usefulness of your Marketplace!
You need to provide a solution to the problems of common users on your online Ecommerce platform. Many businesses fail because they do not analyze entrepreneurial markets, and as a result, they provide absolutely unwanted things and services for the target audience. For example, before starting the clothes in the online market, ask yourself: "What can I offer to compete with the already known Ecommerce giants or other clothing providers in this field? Can I provide the most convenient conditions for my people than AliExpress or eBay?
3 Clearly identify your target audience
Don't try to create a website for everyone to sell everything! You should be focused on something definite.
4 Competitive analysis
This is the time to analyze the area and competitors when finding a right place to market. Do some research on your most successful competitors - how they organize the entire process. It will give a lot of helpful things like how they started, how they think, use their experiences, how they organize their team workflow to make your business strategy stronger and use them to enjoy.
Hire certified website Developer
Yes, you need a team, including developers, designers, and quality control. Having your own development team provides you complete control of the website construction process. The idea is everything up to your decision on design and product features. But the finest solution is one of the most expensive, which can cost up to thousands of dollars. Not only do you start on the stage, but they also need to go live on site for maintenance. Remember, you are creating an online marketplace, so everything is very difficult, so the more expensive. There are 3 common challenges for building an online market:
·

        

Allowing multiple sellers to join and sell on your marketplace

·

        

Designing a payment flow from buyers to marketplace owners and then to sellers

·

        

Managing user database and all activities on site
Let's summarize:
Reviewing everything up, to reach your main goal, that is, to create a successful online marketplace, you need to have a clear understanding of what exactly you want to sell through your online commerce platform and in which niche you want to grow.
---
---
×
Thank you!
Will be posted after admin approval.