Essential Magento Security Tips to Keep your Website Safe & Secure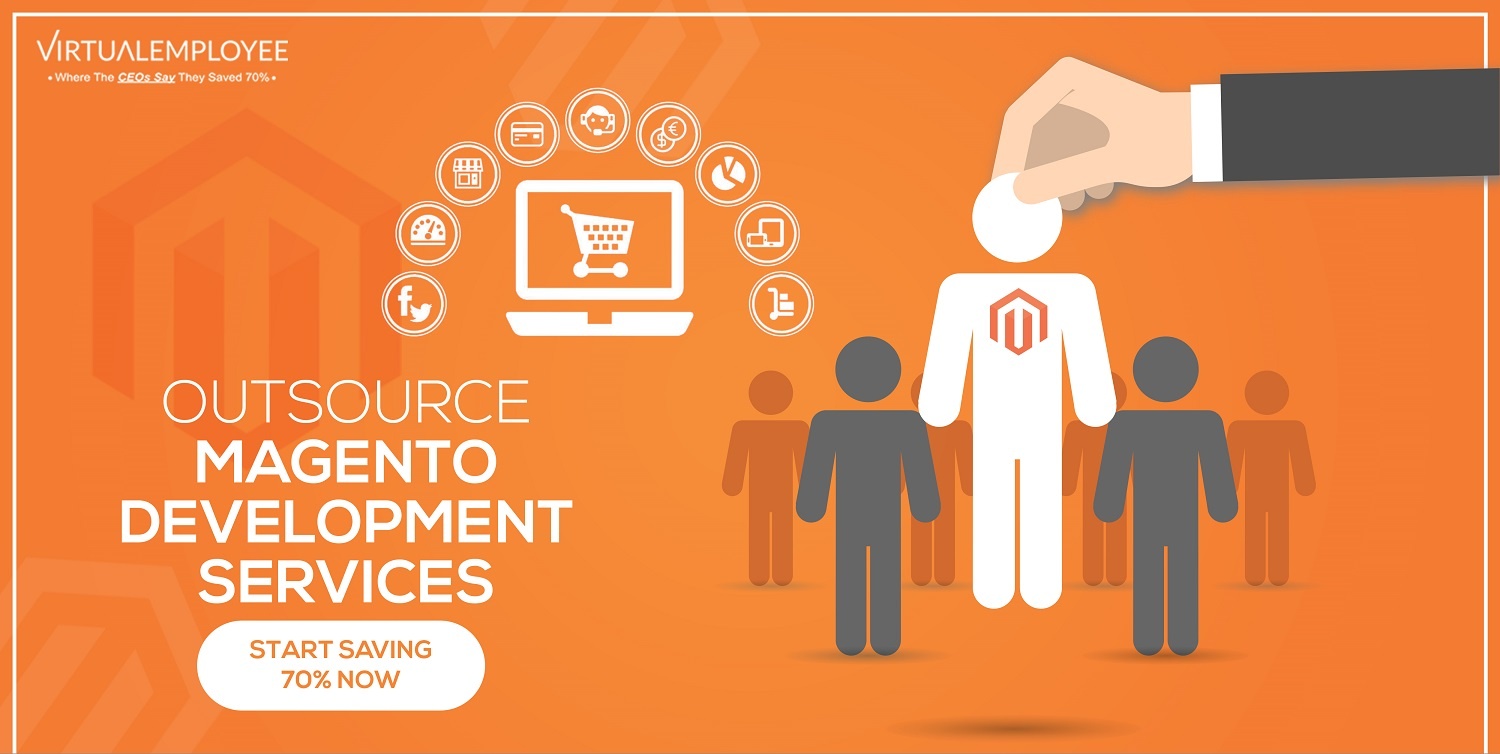 Magento is one of the most popular names in ecommerce courtesy the myriad features it has to offer. Used globally, it is one of the foremost ecommerce platforms. Its out-of-the-box security features is what store owners take a liking for fearing constants threats and cyber-attacks resulting in disrupted operations, leakage of financial data and customer information being compromised. This can take a massive hit on the credibility of an organization which no business enterprise can actually afford. In lieu of these events, given below are several Magento Security Tips that will keep your website safe and secure always.
Use the Latest Magento Version: This is one of the most highly recommended Magento security best practices. Always be alert about and use the latest versions. These generally include general maintenance and bug patches, newly discovered weaknesses and security issues. Each new release comes with patch notes. These notes point out the flaws Magento ironed out existent in the previous ones to present a better version. Generally, what happens is that developers fix all security issues of previous versions in the latest releases. Hence, it is mandatory that recent updates and versions of Magento be tracked constantly.
Two-Factor Authentication: Just having a secure Magento password is inadequate. In order to lessen the number of attacks, it is always advisable to Magento users that they use two-factor authentication. Magento 2 offers this feature that provides a layered protection to your website. There are several other Magento extensions capable of delivering two-factor authentication in order to eliminate whatever worries you have regarding Magento related risks. There are always phishing attempts going on everywhere and hackers find it really tough to break a strong two-factor authentication protecting your website. This is one of the most widely recommended Magento security tips to keep your ecommerce store safe.
Start using Secure FTP: The most common way of hacking websites is guessing FTP passwords. Try using the safest passwords so that you prevent this from happening to your website. Secure File Transfer Protocol uses a key file for decryption or authenticating a user.
You must have a strong and active back-up plan: Though you may be agile enough to take stringent Magento security measures, it is imperative that you have a back-up plan as well. In case under any circumstances your website gets hacked or even crashes for that matter, a back-up plan will help prevent data loss by storing files on an off-site location. If you are struggling to create a back-up plan of sorts, it is advisable that you seriously consider the option to outsource Magento development.
MySQL Injection must be prevented at all costs: Newer versions of Magento provide outstanding support in protecting websites from any kind of SQL injections. There is a word of caution here though. Website owners must not complete depend on these versions and should rather add web application firewalls to keep their websites and customers safe. Most of these MySQL injections are directed at online retailers and allow attackers to access and tamper with the data of your website, risking leakage of confidential customer data, alteration of balances and transactions going void. Websites can be protected better through a proper firewall application
Keeping in Touch Constantly with the Magento Community always pays: Magento is used by a wide community and is always there to assist end users at the time of need. The best way to get most of the Magento related issues resolved is by reaching out to the Magento community, where fellow Magento users facing similar problems are always ready to lend a helping hand. Queries will be solved and it is recommended that such users be looked out for.
Buy a Good Hosting Plan for Your Site: Shared hosting plans are generally cheap and affordable, just what the doctor would have offered for any Magento start-up. It is always good to start with a hosting platform that offers robust security and higher performance.
These are security tips that Magento users must pay attention to in order to keep their websites safe and secure.
---
---
×
Thank you!
Will be posted after admin approval.