How to create a reading app with these must have features
WordPress
Views: 1855
Added Date: July 07, 2020
Appmysite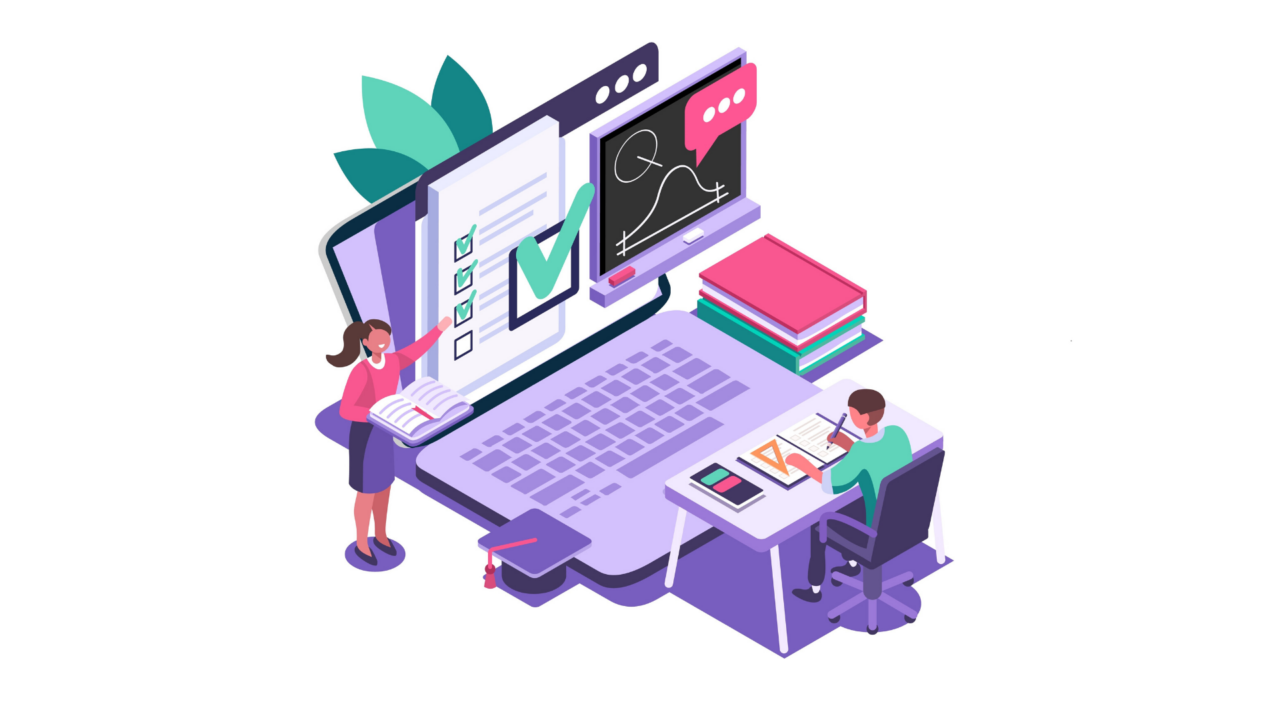 The revolution in the field of technology and the proliferation of smartphones has made apps our go-to solution for any need.
This change has also increased the popularity of reading apps. Kindle, Google Books, Apple Books etc., have evolved and become more mainstream over time.
Therefore, creating a reading app with a WordPress app builder can be a great investment. However, in order to ensure maximum traffic, you must be aware of the features that can make it perfect.
Stay tuned and discover the secrets of success in the app industry! 
Tips to build an engaging and flawless app! 
Perfect your app and make it more likeable with the features listed below: 
#1- Keep the onboarding simple
Do not make the process of signing up overly complicated or you will lose your potential readers. Your app should be easy to find and download.
Make efforts to simplify the user-onboarding and registration process. Allow multiple options for sign up like Facebook, Google, Email, Phone, etc. 
#2- Focus on the aesthetics
Make the app visually appealing and interest provoking. Design a cool layout with sorted categories, and keep the theme coherent.
The arrangement of screens, action buttons, choice of colors, and other elements, should all ensure that the app is easy on the senses of your readers.   
#3- Optimize readability and access
Include different kinds of content easy to find and read. You can optimize the readability by introducing features like download for offline reading, night mode, bookmarks, etc.
Do not forget to incorporate a range of options. You can also offer personalized content based on the user's preferences and taste. 
#4- Enable networking and communication
Integrate social media pages and facilitate shareability. Build a community or discussion forum for your readers and interact with them.
You can also organize activities, offer loyalty rewards, and send push notifications to keep your readers amped up. Keep them active and engaged with your app.
 Create it with AppMySite! 
You can take the easier and smarter route and build your reading app with AppMySite. It is the best code-free app builder that enables you to create your app without any extra effort or expenditure.
What else? Well, it comes with a range of features, including WooCommerce plugin. The ready to install plugin enables you to turn your reading app into a store where your can sell books, merchandize and accessories.
There is no reason to wait! Go ahead and conquer your space now. Build your app and market it well to become the next big thing in your industry. 
More Details @ https://www.appmysite.com/wordpress-mobile-app-builder/
---
---
×
Thank you!
Will be posted after admin approval.