The role of generational marketing in the success of your mobile app
WordPress
Views: 1168
Added Date: July 23, 2020
Appmysite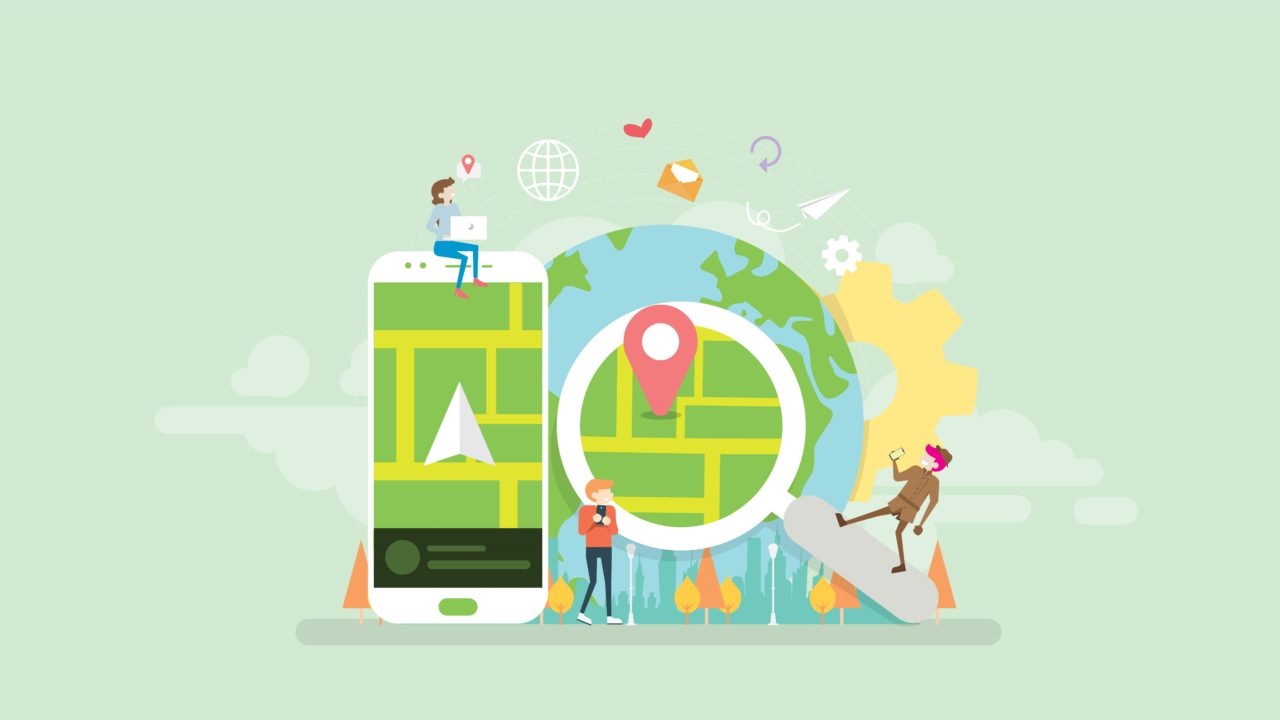 Generational marketing has been in practice since donkey's years. Brands, businesses and services use these tools to reach and attract customers of all age groups.
While it has become easier to convert WordPress site to mobile app with tools like AppMySite, engaging customers can be tough among the growing competition.
Eventually, it becomes mandatory for any business to use the right marketing and outreach strategies to promote their mobile app.
Statistics worth consideration! 
Age plays a crucial role in shaping the success of any marketing endeavor. In the realm of app marketing, it becomes even more significant as different generations have different preferences.
Let us explore some statistical facts that will help paint a clearer picture:
Usage: Generation Z spends 20 percent more time on app usage than other generations.
Upgrades: Users below the age of 55 are more concerned about app performance and updates.
Session time: Users of age 24 and below spend more than three hours a day using apps.
Social media: Users of age 24 and below spend 66 percent of their total digital media time on smartphone apps. 
Data Source: Top 75+ mobile app statistics – Market size & usage
Divide and rule! 
However nefarious it may sound, this trick can do wonders when it comes to marketing your mobile app.
Besides classifying your consumers on the basis of demography, socioeconomic background, and other factors, segment your users based on age too.
You can target customers based on their generation and consider the factors listed below: 
#1: App preferences:
Different users have different preferences when it comes to using apps of various kinds.
For instance, millennials use more chat apps, shopping apps, employee apps, banking apps, video streaming apps.
Whereas, the youngsters spend more time on gaming apps and social media apps.
#2: Social media platforms:
Social media-based app marketing depends totally upon age.
For instance, older people prefer Facebook, while millennials are active on multiple platforms and Generation Z prefers channels like Instagram and Snapchat.
#3: Session duration:
The usage time and hours can also impact the way your marketing and communication initiatives are embraced.
For instance, millennials are more likely to open a push notification while older people prefer video advertisements.
#4: Content style:
People of different age groups have different preferences, likes, lingo, temperament, etc.
Thus, the in-app content and marketing content body, presentation style and distribution strategy should also be shaped according to the age groups of your audience. 
Suggested Read: Boomers to Gen Z: Top app marketing tips & statistics for all generations 
Over to you! 
With this we conclude our brief description about the role of age in mobile app marketing. It's time for you to devise a strategy and implement the tips accordingly.
However, if you are still not a part of the app industry then accomplish that first. Sign up for AppMySite mobile app creator and build your own app without coding.
Endorse the app among potential users and gain more revenue and popularity. Enter the app industry and claim your territory now!
---
---
×
Thank you!
Will be posted after admin approval.