10 Chrome Extensions for WordPress Power Users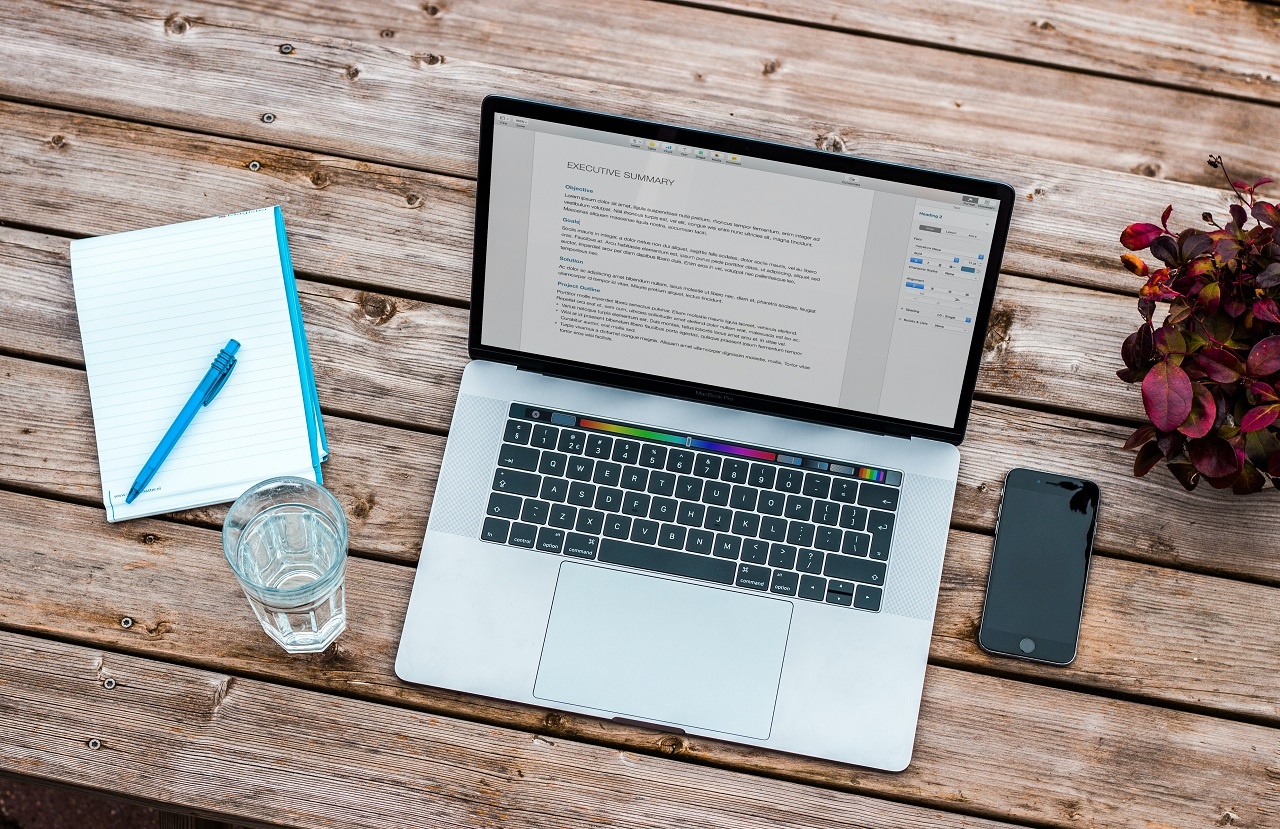 It's undeniable that Google Chrome has become the most popular browser in the world due to its simplicity and speed. However, what makes Chrome a particularly powerful browser are the numerous extensions you can add to enhance its features, making it much more than just a browser. There are extensions for almost everything, from Match 3 to weather forecasting in the browser to watching Netflix with a friend and much more.
Google's library also includes many plugins that intentionally simplify the work of WordPress administrators by performing a number of actions that some simple plugins can't cover. If they do the same, it would be better to add a browser extension so you don't clutter your WordPress website with so many plugins.
We've researched many plugins that you can use with your WordPress account, and narrowed the list down to these 10 WordPress browser extensions that can easily do some useful and helpful things:
1. ColorZilla

The remarkable ColorZilla was previously only available in Mozilla, but fortunately we can now use it in Chrome as well. It's very popular and is used and recommended by more than 2 million users. The reason it's used by so many people is that this add-on can quickly detect all the colors on a website. Moreover, it includes a variety of other equally impressive features, for example, the color pipette, the gradient, a CSS gradient generator, a palette browser, and much more.
Anyone who manages many WordPress websites knows how annoying it's to constantly log out from one site to switch to the next. With a Chrome browser extension like WordPress Site Manager, you can easily switch between sites with ease.
It helps in expanding the store URL for each of the websites and makes it easier for users to get to each website with just a single click. Besides, WordPress Site Manager lets you save both usernames and passwords for all the sites, which ultimately saves your time.
 WordPress Style Editor is one of the few browser extensions for WordPress users that allows you to edit your theme's CSS file. All changes are made in the CSS file, which can be quickly saved under the stylesheet. You don't have to use an FTP program or edit any other file. However, it's important to note that an extension will only work with the style.css file located in the root directory of your theme.
The WordPress SVN repository is a great place to find plugins, themes, and other WordPress-related resources. If you're a developer, it's a good place to find code snippets and examples. If you're a user, you'll find themes and plugins here.
This extension has a simple task: it adds a button that points to the plugin's SVN repository under the .zip file download button on WordPress.org. This way you can easily explore a plugin's code before installing it. 
A very useful extension that allows users to effortlessly resize their browser window to fit different screen resolutions. It helps designers and developers test their layouts in different browser resolutions. When you add it to your Chrome browser, you can navigate the menu bar that looks like a drop-down menu with customizable window sizes.
The great thing about this extension is also that it offers the choice of window size in a pop-up window so that users can more quickly switch between different resolutions to see if the media breaks work as expected. Most importantly, you can customize the presets and rotate your screen whenever you want. You can also set a customizable global keyboard shortcut that lets you export and import settings to additional workstations, and more.
6. OneCleaner
Are you observing that your browser always runs very slowly? If yes, then you may need a robust browser cleanup tool. Incidentally, OneCleaner can be the best solution for cleaning up your cookie and browsing history, protecting your privacy, cache, tracking & making the browser run quicker.
It quickly helps to clean up your browser as well as helps delete the popular traces of each of your browsing-related activities to protect your privacy. Moreover, this tool is an easy-to-use and fast add-on for Chrome that gets rid of history, cache, and more. It also helps in quickly cleaning up users' local profile browsing data.
A Password Manager isn't a precise Chrome extension but instead a general endorsement for the kind of extension that all WordPress users must have.
If you would like to secure your WordPress website, you need to employ a strong yet unique password for each site. Memorizing all of these passwords yourself is a terrible task. So, to solve this problem, a password manager extension appears in the existence.
We are not providing a single suggestion because there are various excellent password manager extensions, and you must feel free to employ the one which best fits your requirements. The only crucial thing is that you do utilize one of these tools to make strong passwords for your dedicated WordPress websites.
8. Dimensions
It's a Chrome extension for website designers to measure different dimensions over a WordPress website. You can simply hover over elements like text blocks, images, form fields, buttons and so on to get the exact dimensions. It also helps you convert PSD and JPEG files to web pages effortlessly.
9. Scan WP
Scan WP is an amazing Google Chrome extension that lets you effortlessly find WordPress themes and plugins. The extension adds a new button to the Chrome browser. You can simply click this button when you visit any website to answer 3 questions:
What theme is used on the website?
Does the website primarily prefer WordPress?
What plugins are used on the website?
Once you install this extension, your browser will be provided with an orange WordPress logo. So go to a website created with WordPress and just press on this logo. In a few seconds, you'll learn everything you need to know about the plugins and the theme.
Another feature of Scan WP is that you can go directly to the WordPress Theme Finder page to get more information about the domain, such as estimated traffic, strong keywords it ranks for, main competitors for rankings, and much more.
10. JSONView
It's a nifty extension for programmers who want to view and validate JSON-formatted documents. It was originally developed for Firefox, but then became an enormously popular tool for developers, as well as a Chrome extension for extracting JSON content through displayed pages.
This extension also helps the developer configure the JSON parsing technique through the options page. In some rare cases, JSON content parsing may fail or change with the default method. If you want to extract the content from the HTTP response with 100% confidence, the developer needs to add another XML HTTP request. 
These are the 10 best Chrome extensions for WordPress that you might find helpful. This well-researched list will save you a lot of time in finding the best option for your needs. If you're looking for your own unique custom browser extension, then you can get better help from Groovy Web.
---
---
×
Thank you!
Will be posted after admin approval.