Increase conversions with next-generation Progressive Web App Development
WordPress
Views: 303
Added Date: January 27, 2023
TobyLSeifert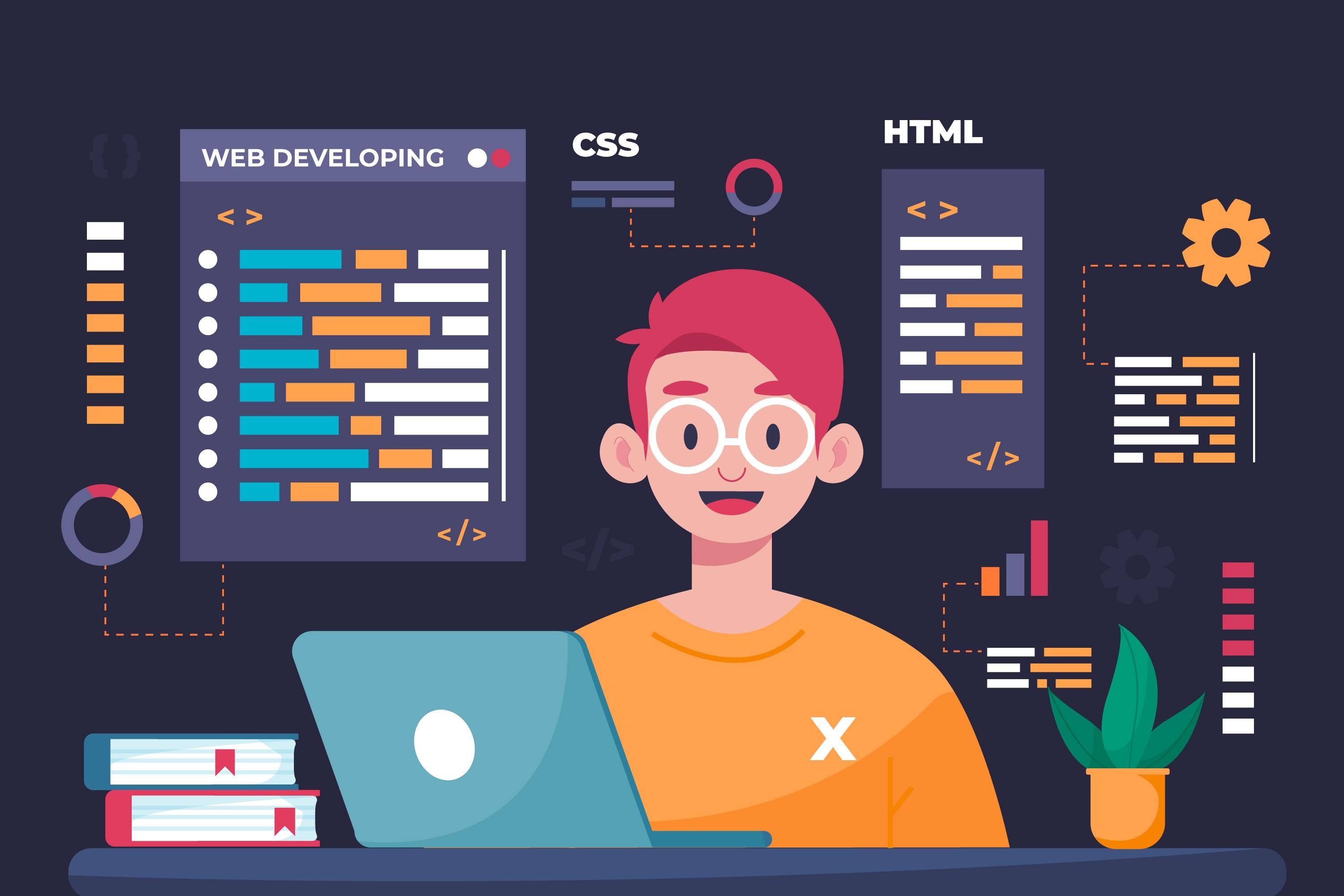 What is a Progressive Web App (PWA)?
A Progressive Web App (PWA) is an app that takes advantage of modern web browser capabilities to deliver the same user experience and performance as native applications. However, selecting the right Progressive web app development company can make a difference.
Unlike traditional apps, PWAs are built with web technologies leveraging industry standards such as HTML, JavaScript, and CSS instead of platform-specific languages. These apps are delivered over the internet so users don't need to install them from an app store, giving businesses the ability to distribute their products more easily. 
Further, PWAs provide features like instantaneous loading and offline access, while also being available on any device since they can be used both on mobile phones and desktops. PWAs require a shorter time-to-market.
If you're looking for ways to improve your website's conversion rate, next-generation PWA development is worth considering.
How can PWAs increase conversions for businesses?
Progressive Web Apps (PWAs) provide businesses with a powerful tool for increasing conversions. PWAs offer several advantages over traditional websites when it comes to boosting conversions:
User-Engaging
Progressive web apps provide an app-like experience that is more likely to engage users and keep them on the site longer. This helps to increase the amount of time users spend utilizing your website, which in turn increases the likelihood that they will take some kind of action - such as making a purchase or signing up for a newsletter.
Fast & Scalable
PWAs are designed to be fast and reliable, which can help reduce user frustration and create a better overall user experience. This is critical in today's digital world, where users expect websites to be fast, easy to use, and responsive. A slow or unreliable website can quickly turn away potential customers, resulting in lost sales and conversions.
Improved User Outreach 
PWAs are designed for maximum discoverability on the web. They are indexed by search engines and can be shared easily via social media, email, and other digital channels. This helps to ensure that your PWA reaches the widest possible audience, resulting in more visitors to your website - and ultimately more conversions.
How can businesses get started with PWA development?
Progressive Web App (PWA) development for businesses can be an incredibly impressive way to capture the attention of customers. To get started, it is important to identify some clear objectives. These objectives should relate directly to key performance indicators such as increased purchase behavior and better customer engagement with the business. 
Once the goals have been set, companies can determine their requirements for developing a PWA such as native feature access, responsiveness across multiple devices and platforms, efficient content updates, and fast loading times. 
Businesses should consider investing in a professional PWA development team associated with a cutting-edge Progressive web app development company that can create custom-built experiences aligned with the company's brand identity and website functionality. 
This ensures users get a superior product experience tailored to the business's exact needs and allows them to capitalize on features like browser notifications, device integration, accelerated page load speed, and more robust authentication capabilities.
To Sum Up
In conclusion, PWAs provide businesses with a great way to increase their conversions. By creating an app-like experience on the web, they keep users engaged while representing the brand in an attractive way. However, PWAs are not a magic solution and require proper planning and development to achieve success. Doing so will result in more conversions by providing users with a great experience that works across different devices and browsers.
---
---
×
Thank you!
Will be posted after admin approval.