Create a news mobile app to increase your readership
WordPress
Views: 1141
Added Date: February 21, 2020
Appmysite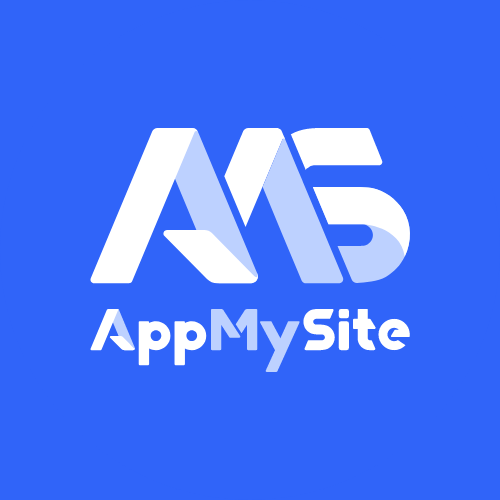 News is the next big thing after bread and butter, for the information hungry human race. However, with changing lifestyle and living conditions, the desire of convenience and speed has started affecting all our requirements.
The news and entertainment industry is not alien to these changes. In fact, this sector has evolved the most with pacing technology. Mobile revolution has changed the ways in which news was produced, broadcast and consumed.
As news mobile apps are quickly replacing websites, the change should be embraced by you as well. Read further to discover the wonders a mobile app does for your news agency. 
Apps are the new source of infotainment
The time has come where you mould yourself according to the changing needs and taste of your users. As they say, the news is same for all so the presentation matters. Research says that people are willing to spend more time and money on apps in return of the ease and comfort that it offers.
Complement your website with a dynamic app and expand your readership. AppMySite mobile app builder for WordPress has all that you need to build an AI-powered premium app. Do your research and create a full-fledged, featured app for your readers. 
Features that will mesmerize your readers
Ensure the integration of following features as you proceed to convert your news blog website to app:  
1) User-friendly: Ensure easy navigation and user-friendly interface that allures readers to spend more time on your app. Use the tools & features wisely. 
2) Native: Get intuitive and fast loading apps for your Android & iOS users. Only settle for native apps as they are capable of using the resources of the device. 
3) Personalised: Customise stories, offerings and updates differently for different users. Keep your app and website in sync for in-time population of information.
4) Marketing Tools: Use marketing tools creatively and innovatively. Create vlogs, push notifications & social media updates to offer breaking news, articles, offers and more.
5)  Analytics tools: Study your readers behaviour and usage pattern to determine your app's performance. Analyse the information to make data backed decisions.  
Sign up with AppMySite and succeed
Creating a WordPress app with AppMySite is a breeze. Just enter the website and register. Sign in to your account and start creating your app with the intuitive dashboard and tools. Personalise your app designs, buttons and colour schemes and add on the additional features.
You can also preview and test your app on a real device for free. When satisfied, choose your app store, upgrade and publish. AppMySite will notify you when the app is ready to go live for your users.
That's it! Has it ever been this simple? Ditch the need of hefty budget and huge team of technicians and be your own master. Go ahead and create your app for free now!
Source @ https://appmysiteblog.wordpress.com/2019/12/12/create-a-news-mobile-app-to-increase-your-readership/
---
---
×
Thank you!
Will be posted after admin approval.