Top industry tricks to earn money with your food recipe app
WordPress
Views: 718
Added Date: March 13, 2020
Appmysite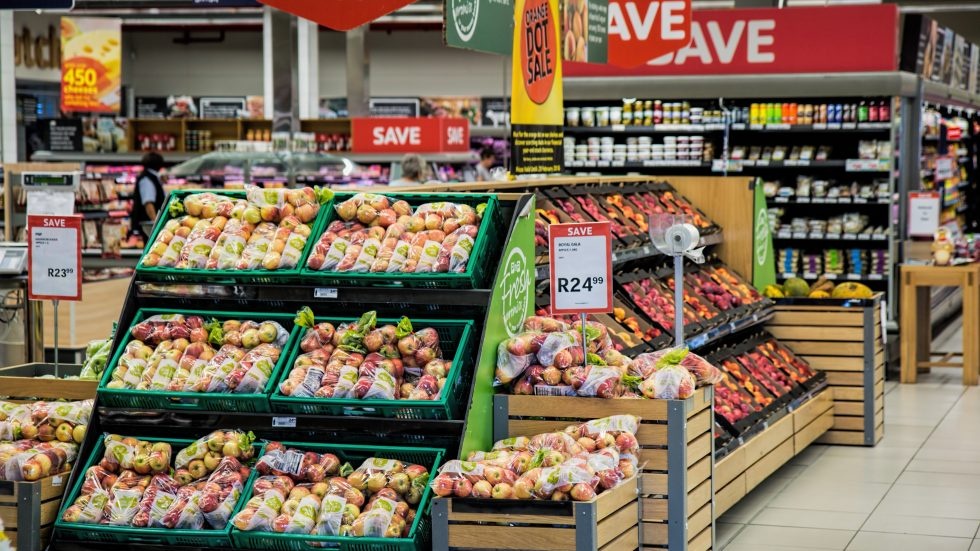 The advent of mobile technology has brought about a revolution in every industry. Mobile users are becoming the biggest consumers of products and services available online. People of all age groups, and especially millennials, are turning to apps for making their lives easier and more efficient.
The food industry is not alien to these changes. In fact, the popularity of food recipe videos on YouTube, food bloggers on Instagram, food blogging websites, and more, all imply that future relies on technology. This traffic coming from and distributed amongst various platforms, ultimately merges on apps.
With efficient and native WordPress mobile app builder tools like AppMySite, it has become easier for bloggers to tap into the mobile market. You can also build a premium food recipe app and amplify your revenue model.
Make a fruitful use of your food blogging skills and cooking expertise. Read further and find out the top industry tricks that can help you mint money with your food recipe app. 
The ultimate checklist for success

 
Go through the top five industry-based practices and tricks and ensure your growth and popularity:  
#1. Have an end-to-end launch strategy
Just building an app is not enough. You must have a robust pre-production, production, and post-launch strategy for roundabout success of your app. Identify your target audience, your green market areas, your brand goals, marketing channels, etc., and then proceed to invest your resources. You can also go for A/B testing of your app, App Store Optimization, and other technical modifications and updates that can benefit you in the long run. Detect the loopholes in plan, if any, and improve. Keep analysing your performance and app's functionality at every stage and reinvent when and wherever necessary. Be thorough in your approach and leave no room for shortcomings. 
#2. Design your revenue model
Having a strong monetization strategy is a must if you want your app to bring in revenue. It is suggestive that you allow users to download and install the app, and use the basic features for free at first. However, you can proceed to charge them for advanced features and upgrades. Else, you can opt for other monetization models and strategies. These include in-app purchases and subscriptions, banner ads, video ads, native ads or pop-up ads which are also known as interstitial ads. The popular models include Cost Per Click model, Cost Per Mile model, Cost Per Action Model, affiliate marketing, and more. Measure your resources & scope of your brand and plan accordingly.  
#3. Focus on marketing your USP 
Every business has a Unique Selling Proposition that makes it stand out amidst its competitors. Find that USP and make ample use of all the creative elements and tools to market it to your consumers. 'Uniqueness' appeals the most to human psyche and you can make use of this factor. For instance, if you are an expert in fusing cuisines, you can market this among your customers and hook them. Look for something that differentiates you from your competitors in the industry and build your unique brand identity. Also identify your most loyal customers and curate something according to their likes and preferences. You can also use the 'referrals and advocates' strategy for personalized publicity, advocacy and branding by your existing customers in their circle.  
#4. Make use of Social Media platforms 
Social media has emerged as one of the most powerful tools of communication and marketing. Besides conventional tools of marketing like Email marketing, SMS marketing, media advertisements, paid promotions, and more, you can also harness this potential to favour and fuel your growth. Identify your goals and mark your presence on various platforms accordingly. Let your creative juices flow and conceptualize content marketing for Facebook, YouTube, Instagram, Twitter and more. You can also partner with popular channels & pages or even with influencers to build social proof. Also engage in direct interaction with your consumers by serving content and reacting to their feedback on Social Media.  
#5. Fetch the right tools 
To achieve any of the things listed above, you first need the right tools and equipment. Fetch a DIY mobile app builder and create a fast loading and highly responsive app that helps you in communicating viably with your users. Proceed to integrate various features and functionalities like an amazing user-friendly interface, layered navigation, attractive app pages & screens, customised menu and category tiles, real time website sync, analytics support, push notifications dashboard, and more. Above all, the tools should help you in achieving your mCommerce goals and build a compelling app that can woo new users. It is important that you offer a quality app that eases their usage and enhances their experience.  
Claim your territory now!

 
Implementing the sure-shot strategies discussed above can leverage your business and ensure unprecedented growth. All you need now, is an app and the determination to conquer the space. 
Evidently, the future belongs to mobile app technology and those who wish to gain ground amidst the growing competition, must adapt to these changes.
It is high time to get smart like your mobile phones and switch to apps to empower your business with exposure and revenue. Build a fully-functional food recipe app and be future-ready! 
---
---
×
Thank you!
Will be posted after admin approval.