VirtueMart for Joomla 3.0
Joomla
Views: 9989
Added Date: July 11, 2013
admin1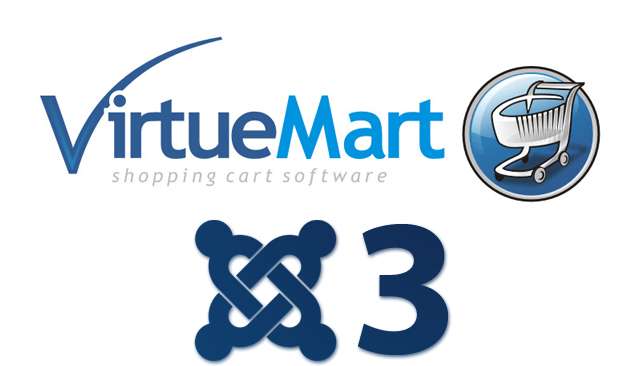 We all are allready asking for it, when will the development of virtuemart start for joomla 3.0?
If you have Joomla, which is currently 3.0. We can't do anything without a version of Virtuemart.
You could searched everywhere - well at least everywhere - and at least we haven't yet found an answer.
So, when will VirtueMart support Joomla 3.0?
If you have this question you could already say that virtuemart always one step behind with development?
Virtuemart is really potential software, but it always leaping one leg.

Joomla 3.0 released in sept 2012, and virtuemart developers starting to think about Joomla 3.0 in March 2013 like we can see in virtuemart roadmap... seems that it's terrible late with this.

Virtuemart is component for Joomla, so maybe it is wise to follow Joomla's idea? Right now VirtueMart want to realease J!3 support same time as Joomla 3.5.. This is really late..

Joomla! 3.5 is solid product, but realeasing VirtueMart first support for J!3... this is problem, and i solve this in way what isnt good for virtuemart.. i just use another software and other people doing same thing. so use of virtuemart will be less..


Joomla have long support and short support. in short support time actually Joomla team testing and developing new major version of Joomla.. and i do the same, so Virtuemart.. if i cant test and learn VirtueMart new version during in Joomla! short time support cycle then i will not use VirtueMart software.

so VirtueMart software will always late, if your product timing for first release is same as Joomla's long term support release (Joomla! 3.5)

i have hope that in some day it can change.. 
Read other articles about Joomla
---
---
Reviews (5):
---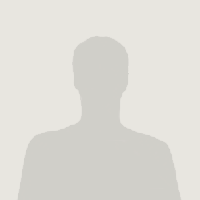 ---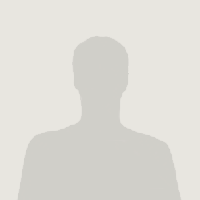 ---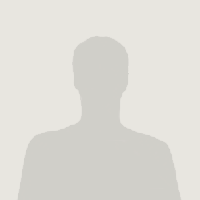 ---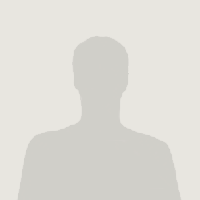 Bill Blass
27 November 06:16
---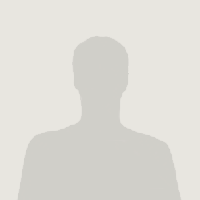 ---
×
Thank you!
Will be posted after admin approval.