Top 5 Useful Plugins For Wordpress Which Will Help To Squeeze Out Maximum Profit From Your Website
WordPress
Views: 2808
Added Date: September 14, 2017
Adolph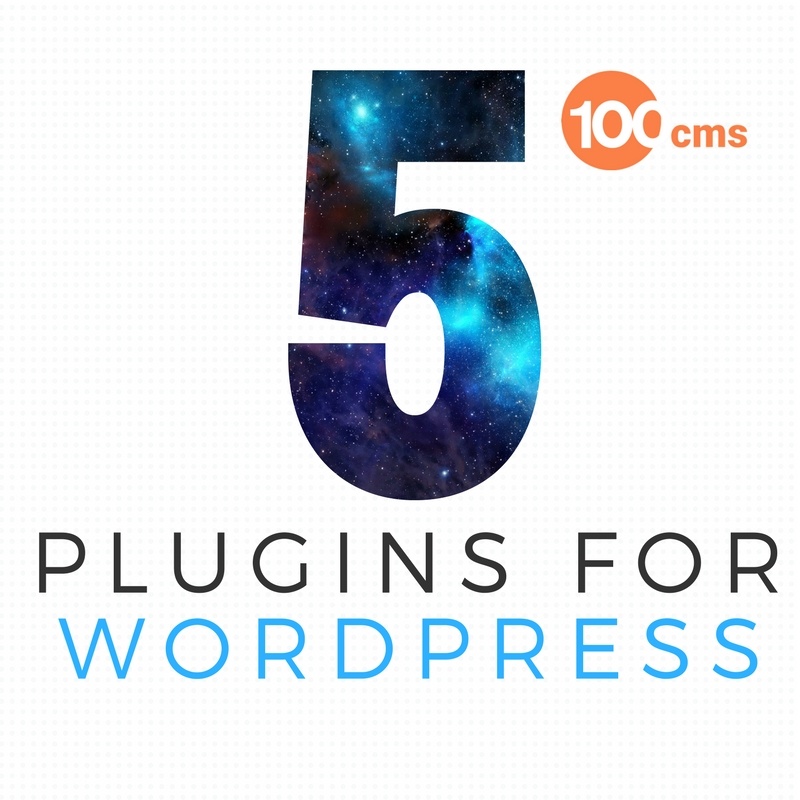 In this article are presented the top of 5 plug-ins which will help to work to your website at Wordpress most effectively. Speaking about Wordpress it is necessary to understand that an important role in convenience of this CMS there is a prevalence of her various expansions which help to work with your website most conveniently effectively. Thus, in this article we want to consider five fresh and convenient plug-ins assistants for your website. what is important, the first of all our editorial office considers plug-ins as your assistants, but not the obligatory set of rules. First of all, the maximum attention needs to be paid to quality and usefulness of your content.
Each of the plugins will allow to use a resource of your website most effectively. So first thing that we need to discuss, it's How to add a plug-in for WordPress on the website?
It is really simple! The first that you need to get it to yourself to the WordPress admin panel then find and open a tab Plug-ins — to Add new Plugins tab — Add New: Further you need to press the Upload plugin button:
Press Browse and choose your .zip archive of a plug-in....
When loading has ended, click on the link Activate a Plug-in:
Then you have to select the Appearance → Widgets, and after that you have to drag you plugin Warning!
The first template - the excellent decision for luxurious shop. The template is suitable for your own clothing store. Simple and clear tools perfectly will be suitable for the person who first of all provides a qualitative product. The minimalist design doesn't distract from your goods, showing his strongest lines.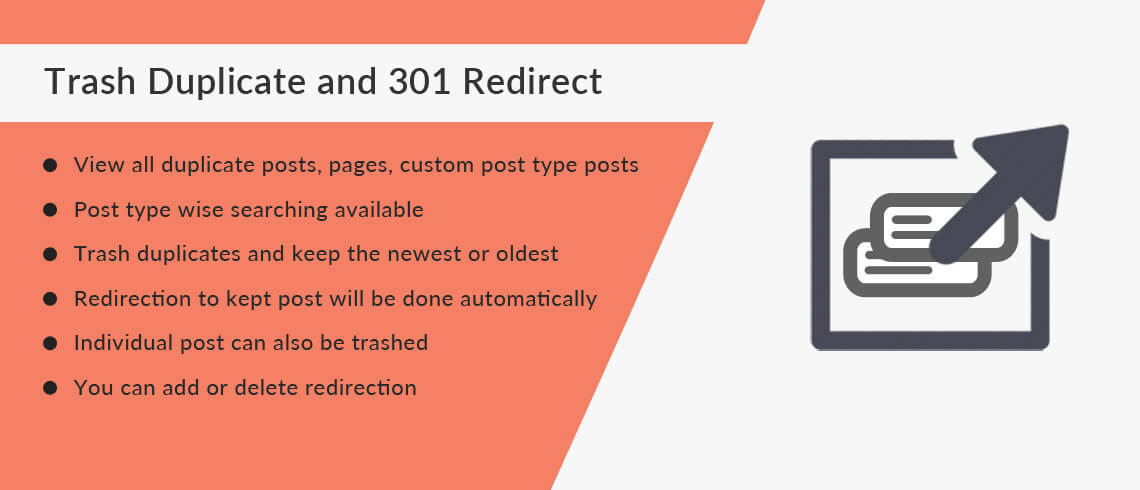 Download
---
Can excellent multitask slider with a big set of functions, such as content slider, video slider, image layer, text and animations. The most pleasant moment is that this slider will be convenient for beginners and for professionals.
The following excellent tool is user activity log wordpress plugin. It can track all users activity like post added, theme changes, etc. on your website. Also get notification to site admin when selected user login to the admin area so main power sides of this plug it's:
User friendly Admin Panel
Email settings
Comments Logs
Users Logs
Widgets/Wordpress Logs
Security
Post/Page Logs
Media Logs
Plugin/Theme Logs
Export Logs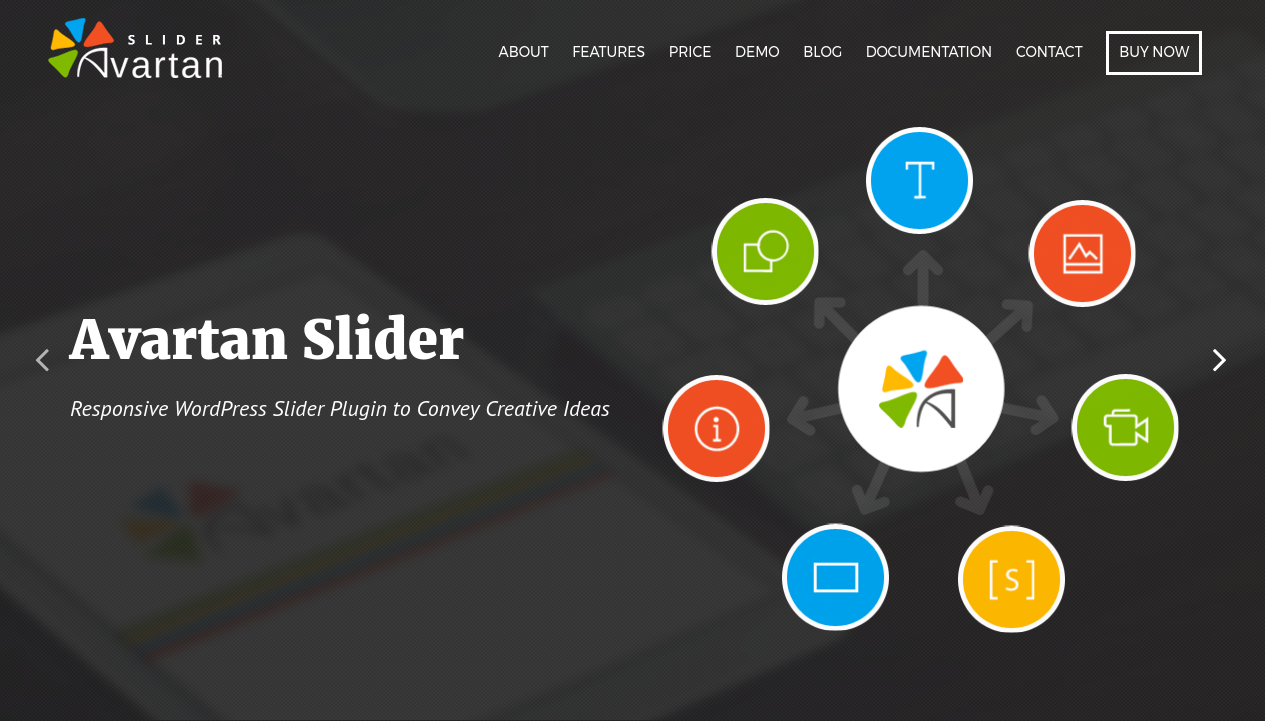 ---
WooCommerce watermark plugin from FMA allows you to add watermark text and watermark images on your product photos. You can add rules from the backend to automatically apply watermark to product image, catalog thumbnails, product pop-up image and small thumbnails. Customizable options enable you to make changes to margins, font, opacity and 9 different positions of the watermark text & image.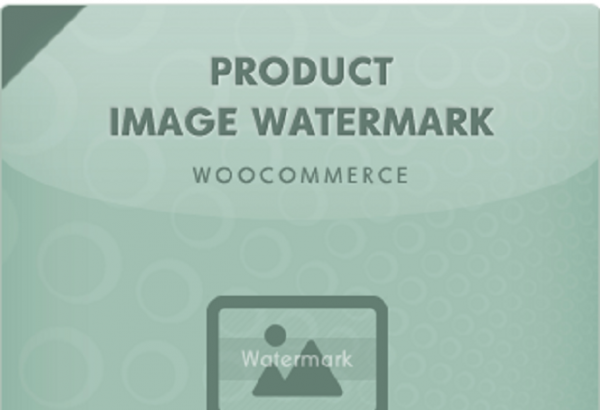 ---
GEO IP WooCommerce Currency Switcher plugin allows you to add multiple currencies to your eCommerce website to help the users view products prices and checkout in their local currency. Set default currency for different geographical locations to let the users of a specific country or region browse products in their respective currency.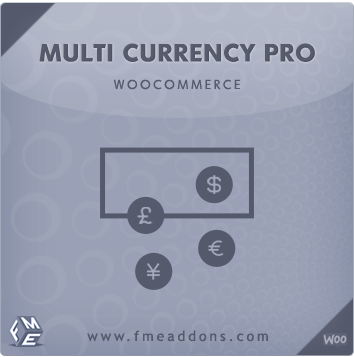 ---
User Activity Log is a free WordPress Monitor plugin. It can track all users' activity like post added, theme changes, etc. on your website. Also get notification to site admin when selected user login to the admin area.
Features:
User friendly Admin Panel
Security
Email settings
Post/Page Logs
Comments Logs
Media Logs
Users Logs
Plugin/Theme Logs
Widgets/Wordpress Logs
Export Logs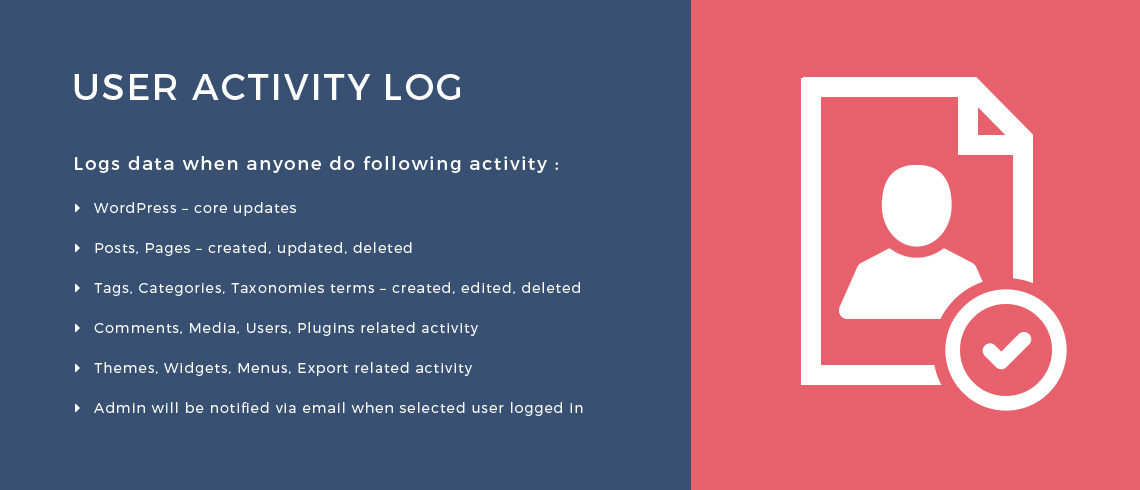 ---
YOU ALSO CAN READ:
---
---
×
Thank you!
Will be posted after admin approval.